Smart City
The customer

Smart city initiative is a revolutionary project initiated by the Government of India to transform the country's urban landscape. We had the opportunity to provide our services to the smart cities initiative in Coimbatore and Vellore through the mission directorate for the implementation of smart cities in the state of Tamil Nadu under TUFIDCO (Tamilnadu Urban Finance and Infrastructure Development Corporation Ltd)

The problem

Smart city initiative wishes to ease the lifestyle of people in major cities by harnessing technologies that provide smart solutions to their everyday problems. Their main vision is to bring order in the city and increase productivity in general city operations. To achieve this, they require • Smart devices that collect city data for analytics. • Technologies aiding in policing the city to maintain law & order in the city • Establish an integrated operations centre to overcome inter-departmental silos that govern the city.

The solution

We have developed a suite of technologies to aid both the city operations and the lifestyle of people using IoT and Machine learning tools.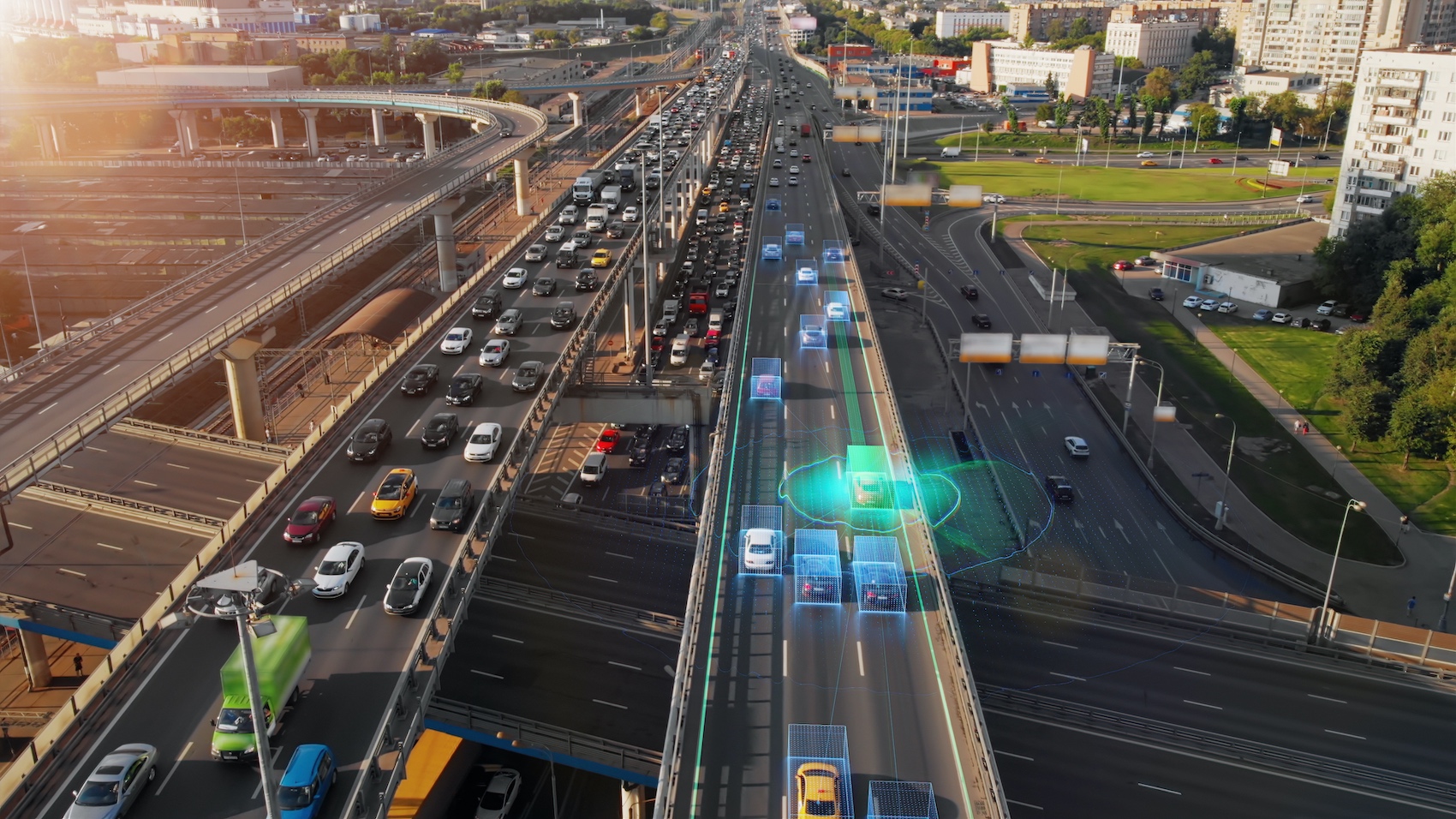 Smart Pole
Smart poles installed at designated locations in the city
1
Acts as an environment monitoring system by collecting and analysing live environmental data through its sensors.
2
Aids in surveillance by collecting CCTV footage in its proximity and uploading it in the cloud through secure IoT edge gateway technology.
3
These smart poles are integrated with SOS emergency call boxes for people to access freely.
4
Smart poles are also integrated with the public announcement systems for important city announcements during times of emergencies.
Machine Learning Solution
We integrated machine learning algorithms with city surveillance systems to detect intrusion/ anomalies and outlaws. CCTVs integrated with face recognition and ANPR help in policing and ensure law and order by aiding in tracking down criminals, abducted victims and also helps in penalising traffic violations. We also developed smart parking systems to aid parking problems.
Mobile application solution
Citizen app and workforce app eases the communication between the public and the city government by allowing citizens to file grievances through the app and also allows the government to assign responders through it.
Benefits
Improved urban quality of life
Live information on the city to the citizens including important events, weather, accidents and emergency notices in times of calamities help people plan accordingly.
Overview of city operations
Get control over city operations by monitoring them through a single dashboard. Allowed the city government to better attend to the citizens grievances.
Enhanced social connectivity
Using 'citizen app' and 'workforce app' we nearly tripled the share of residents who feel connected to the local government and doubled the share who feel connected to the local community. On the other end of the spectrum, establishing channels for two-way communication between local agencies and the public made the city government more responsive.Increased public safety
Increased public safety
Deploying a surveillance system integrated with computer vision reduced fatalities like homicide, fires, and road traffic upto 10% (insert evidence). Further, incidents of assault, burglary, auto theft, and robbery could be 40%. The benefits of these metrics is the peace of mind and freedom of movement it provides to its residents.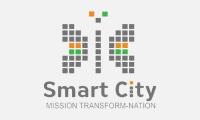 Testimonials
Our vision is to drive economic growth and improve the quality of life of people by enabling local area development and harnessing technologies that lead to smart outcomes. KS Smart solutions were a great helping hand to us in the technology sector. Their technological solutions were economically ideal and can be deployed to greatly help city operations management and the lives of our citizens.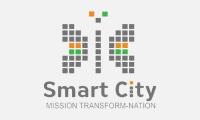 Smart City Initiative
Commissioner