Our Journey
Founded in 2016, KS Smart Solutions is recognized as a digital transformation firm that helps accelerate its clients' growth by embracing cutting-edge technologies.
With the recent boom and demand in digital transformation services, KS Smart has been innovating through R&D to stay ahead of the curve, while providing solutions that solve key business problems.
With a team of 5, we began our journey in AR VR technology. Our first project was for the 'Egmore museum' of Tamil Nadu that involved setting up diversified display solutions to captivate and engage its visitors, enhance their experience and initiate the digital revamp journey of the 'Egmore Museum'.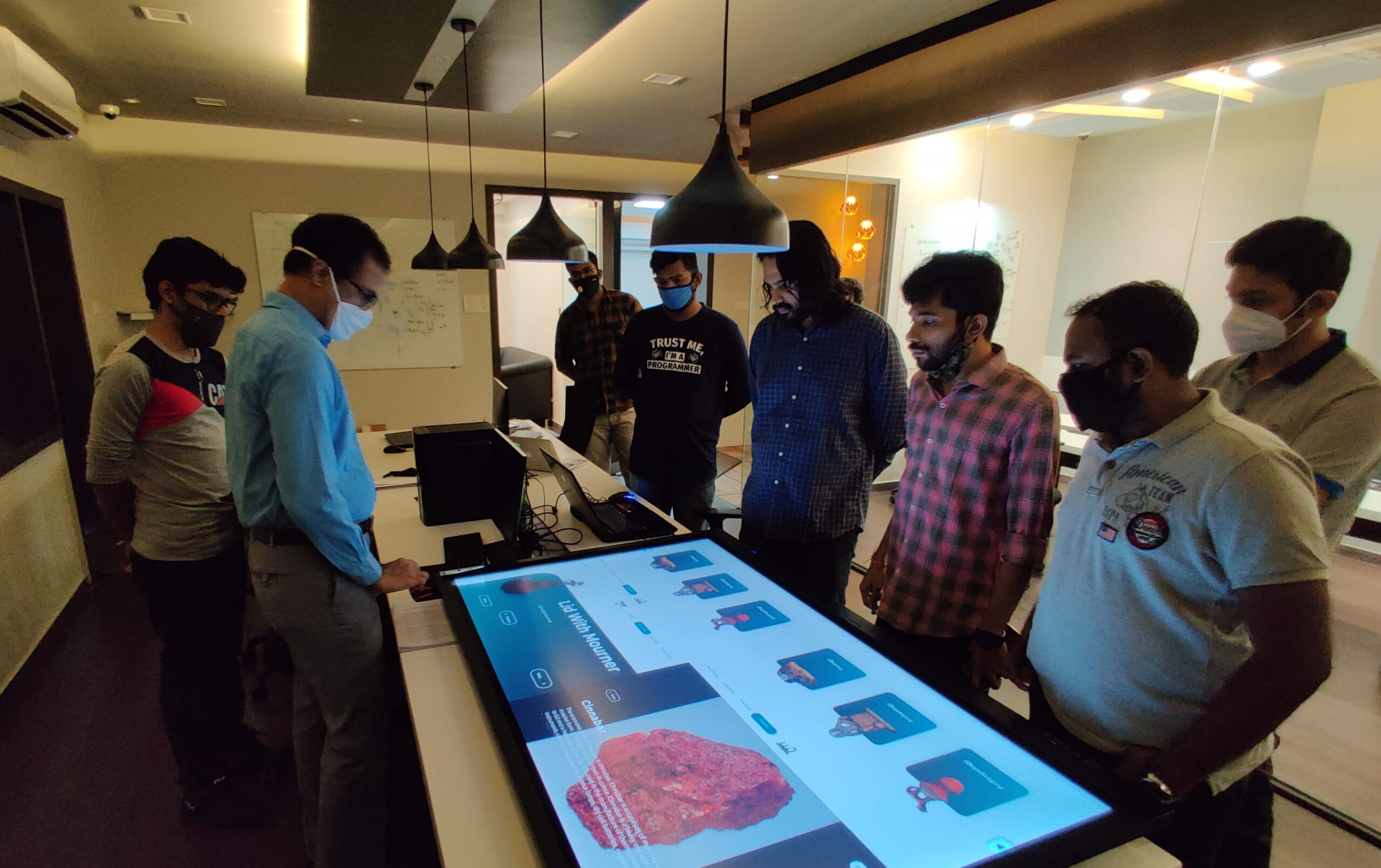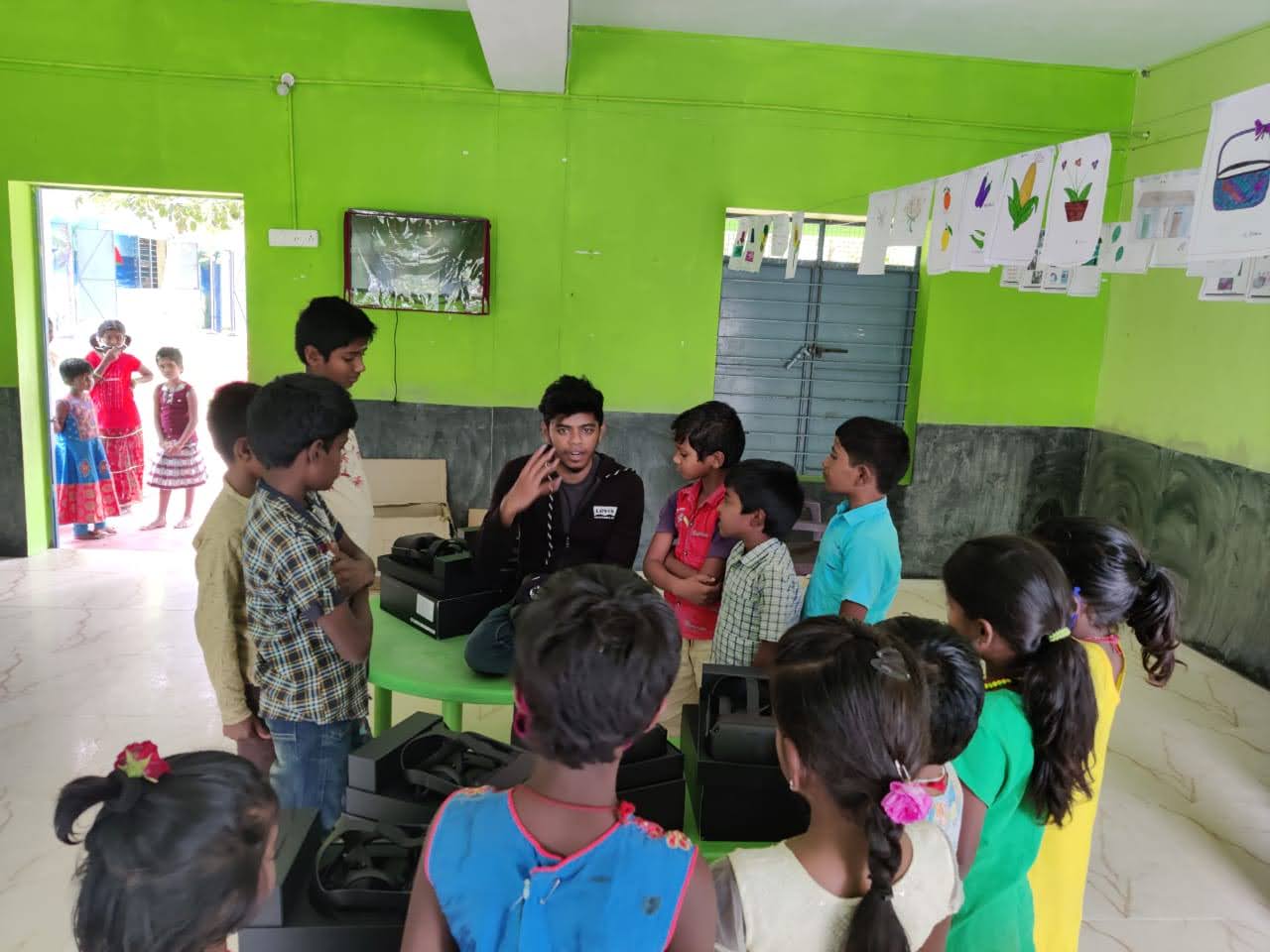 Our team comprises creative and innovative content writers and creators who are always ready to give their 100% in creating suitable and eye-catching content, one of our most prominent content creation projects was for the Egmore Museum.
From there, we discovered our strength in producing creative and engaging content. Social Media presence is no longer an option for any business, whether large or small, to succeed in today's digital world. Thus, Social Media was our next stop. We helped industries like " Aavin " to harness the power of social media. As a result, Aavin ended up gaining a massive audience with a drastically improved online presence.
Simultaneously, we were discovering the potentials of Machine Learning to help citizens. After exploring, we realized that the existing ML infrastructure adopted by institutions was a miss.Thus, we opted to start from the ground level, undertaking initiatives such as CCTV installations, Video analytics, and more for government and private organizations.
Eventually, we proposed customized tech solutions for the National Smart Cities Mission which is an urban renewal and retrofitting program by the Government of India to drive economic growth and improve the quality of life of the people.
We slowly and steadily progressed in our journey of providing smart city solutions from CCTV installations to reaching a stage where we are implementing an advanced surveillance solution for the Metropolitan Transport Corporation of Chennai (MTC) which utilizes innovative technologies like Video Analytics, IoT, and AI to ensure the safety of women commuting in MTC buses.
With a committed staff of 40 people, we are now scaling up and delivering noteworthy projects like the deployment of a full-fledged immersive virtual reality simulator for the Indian military which can provide a hyper-realistic simulation experience to its users.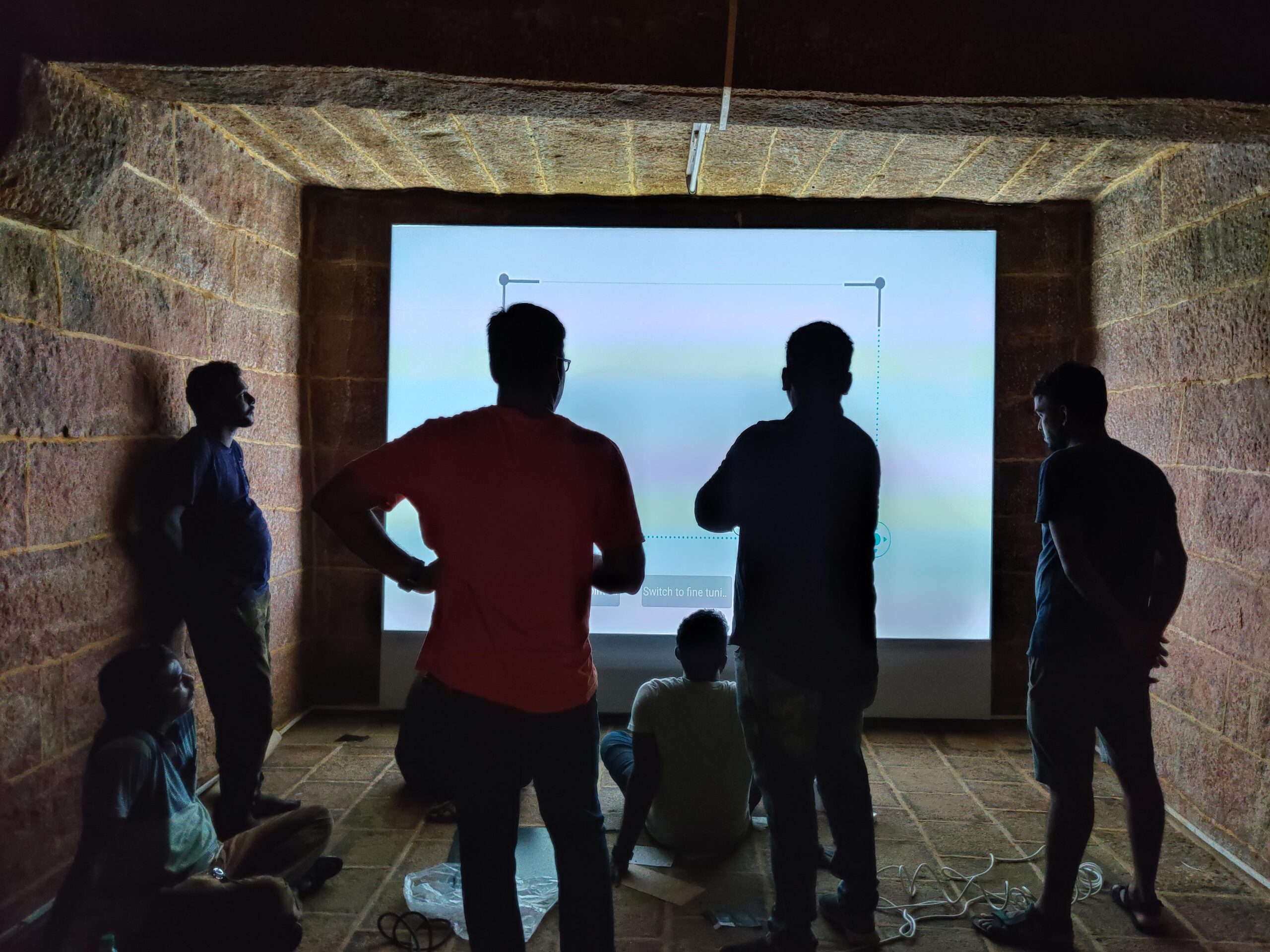 Day at KS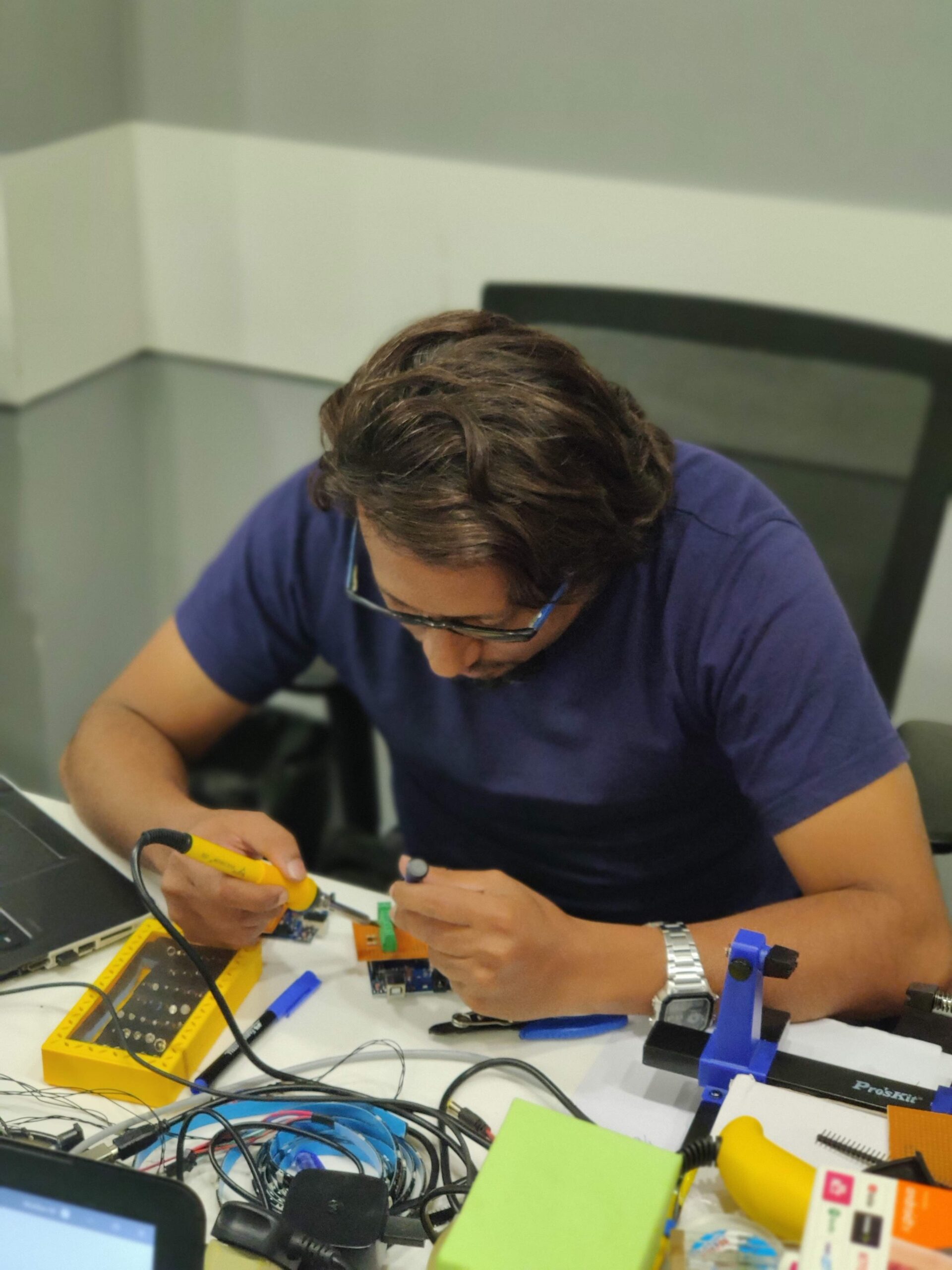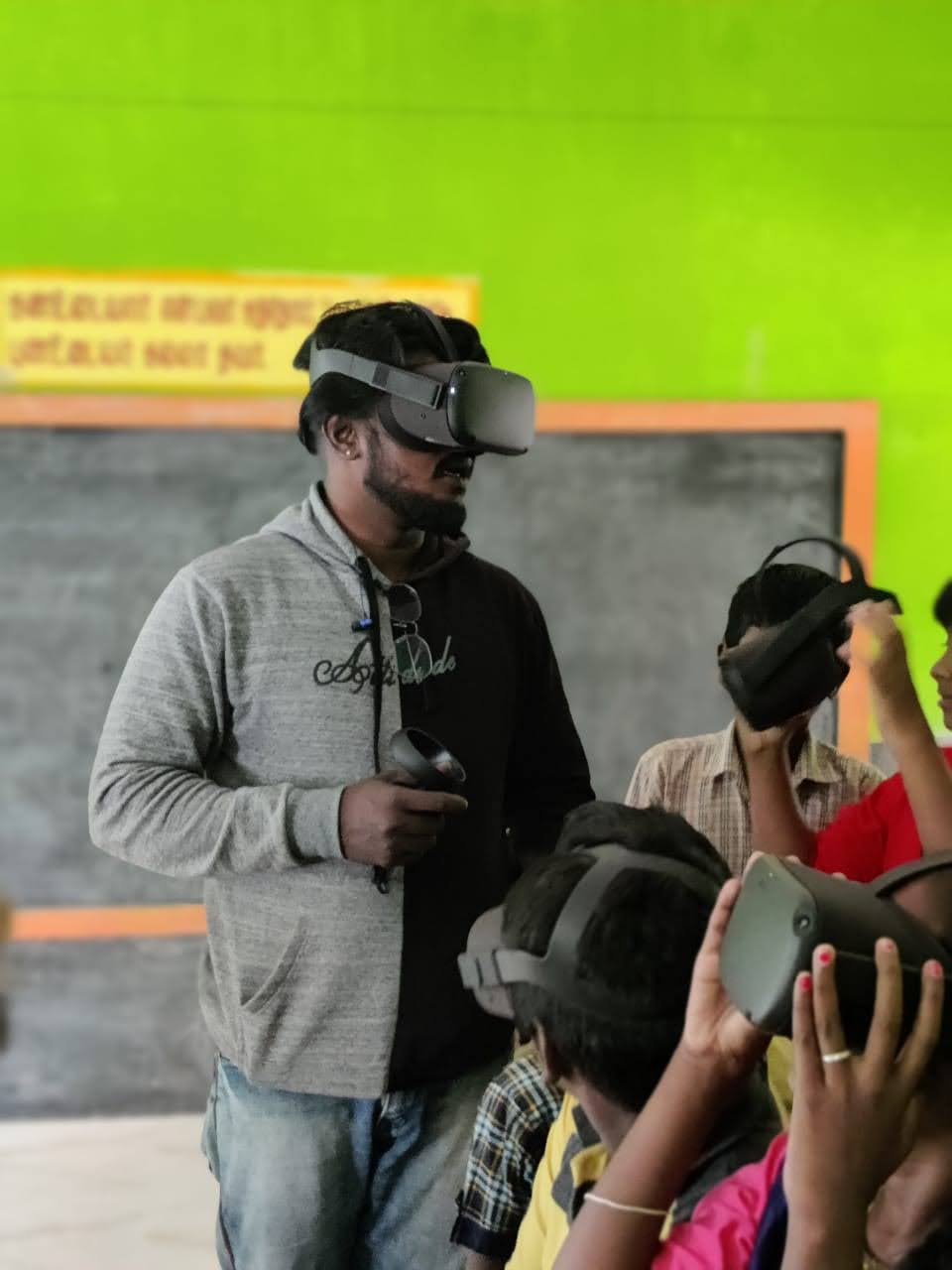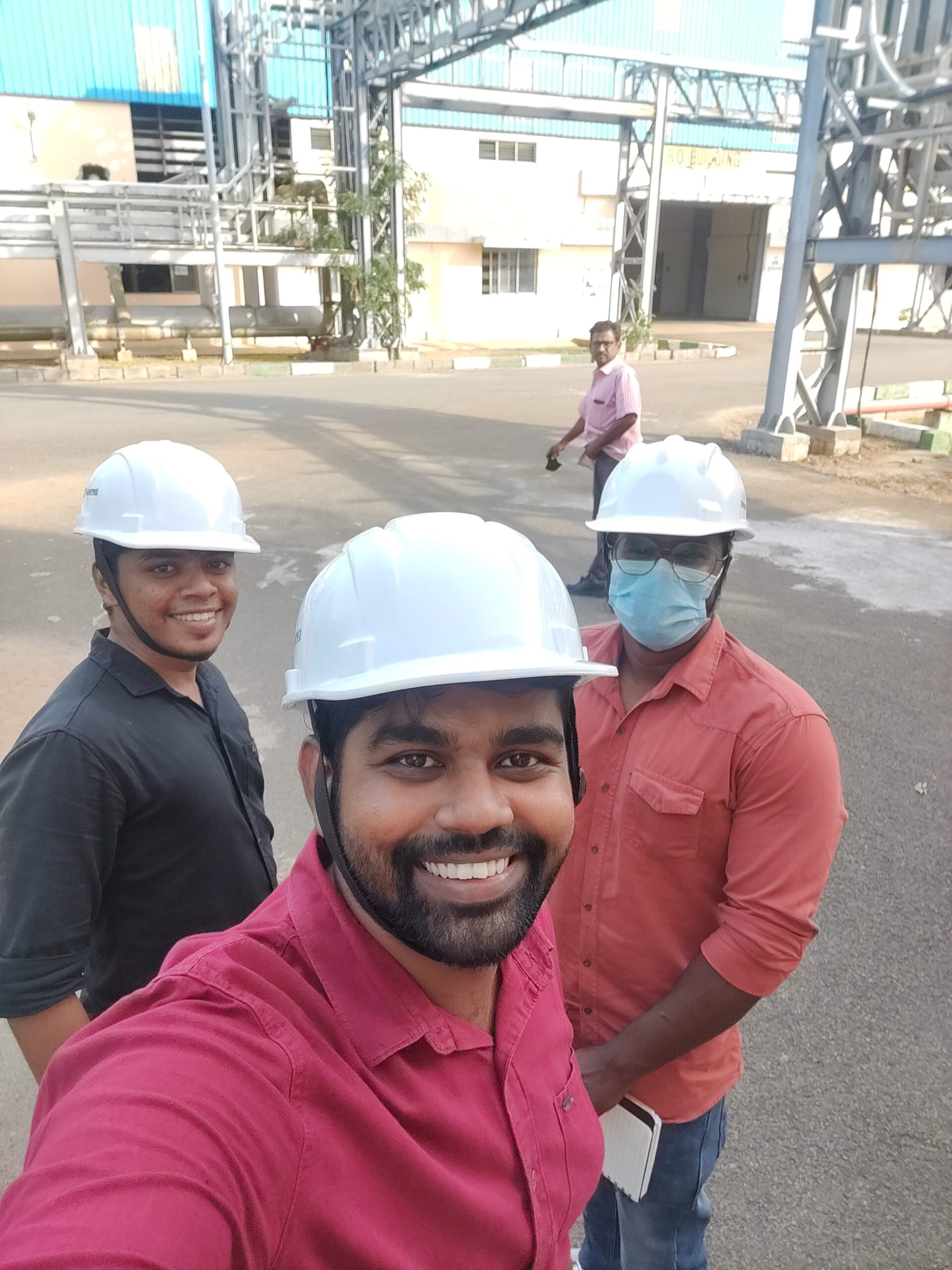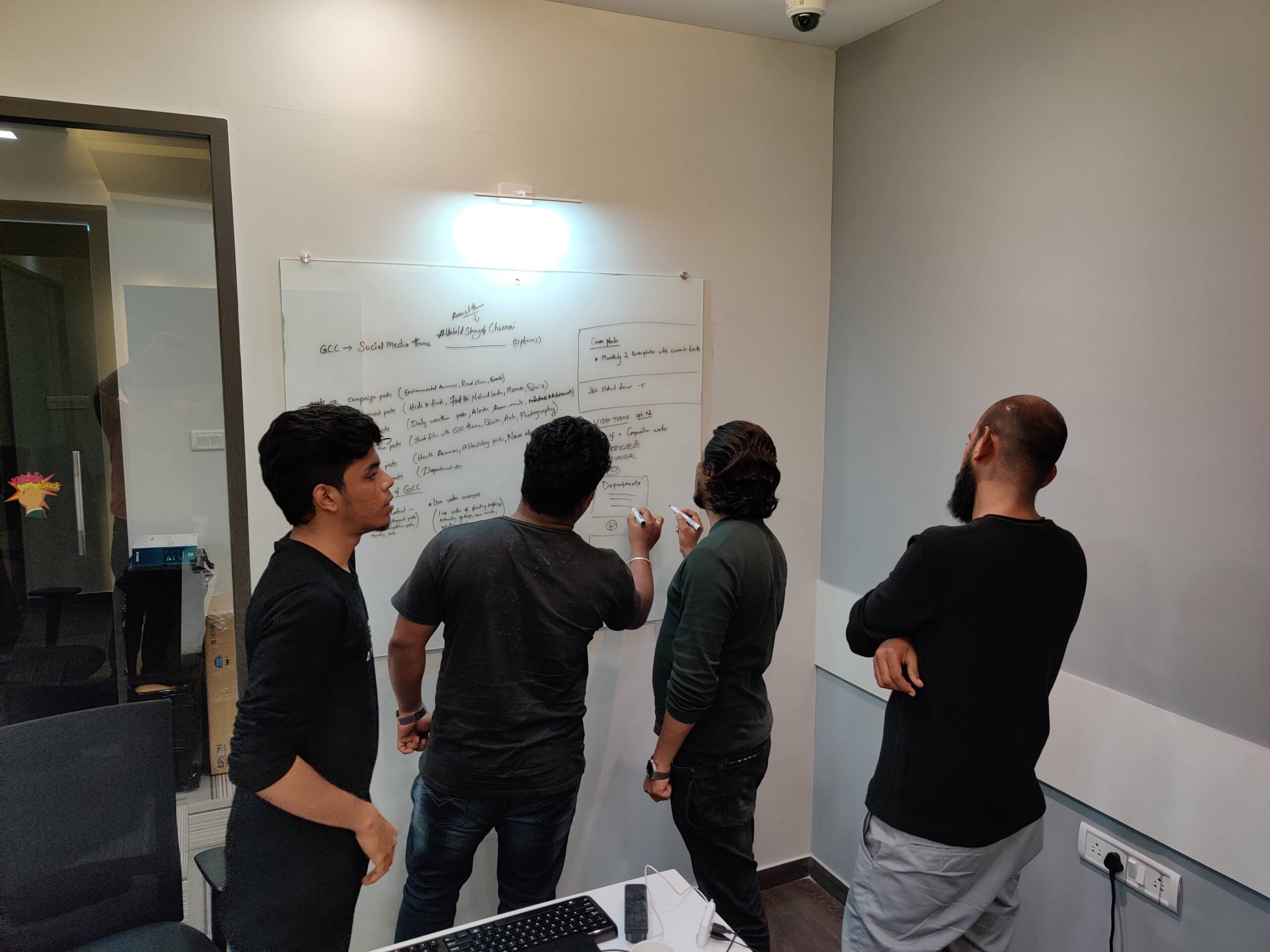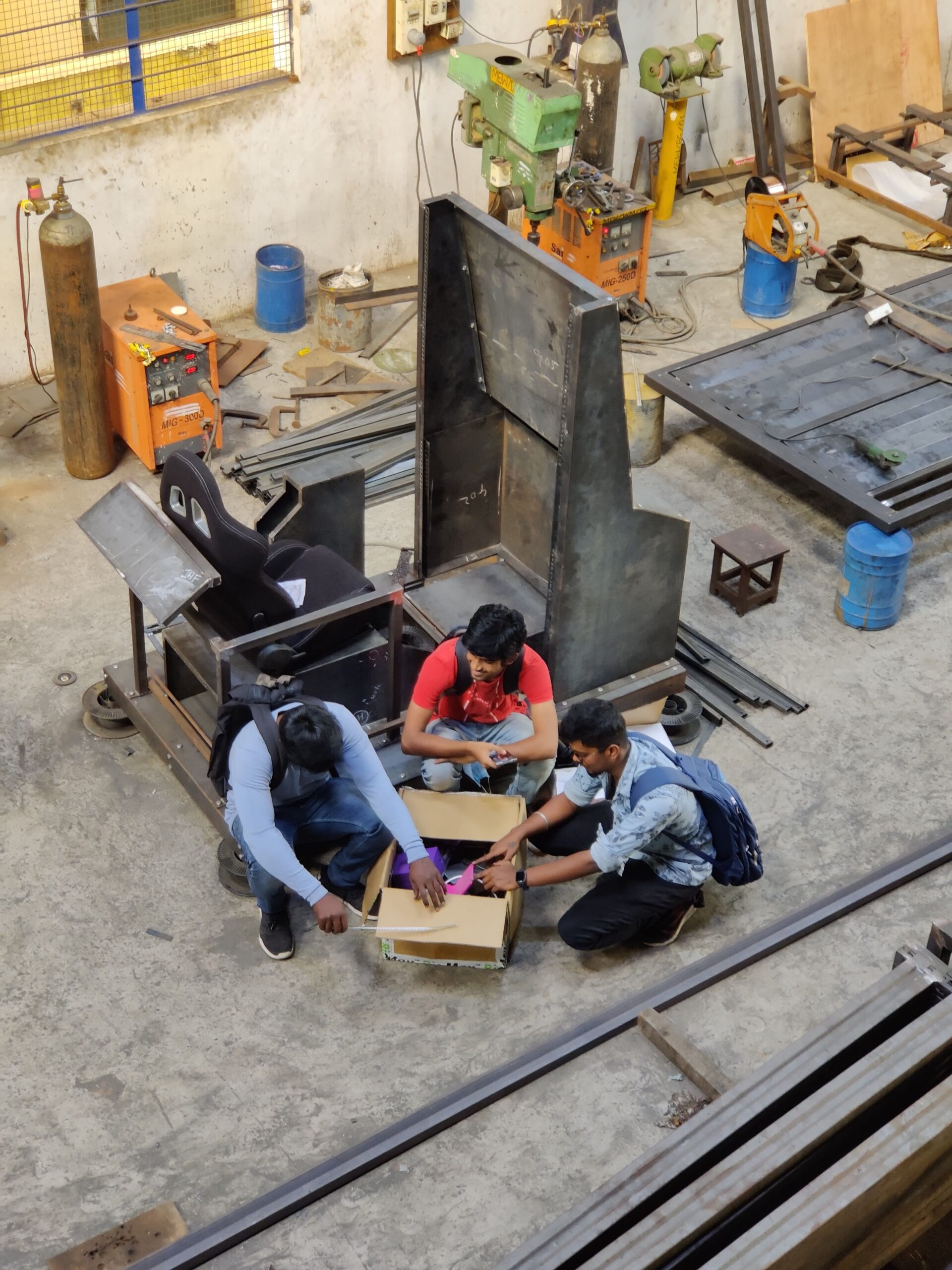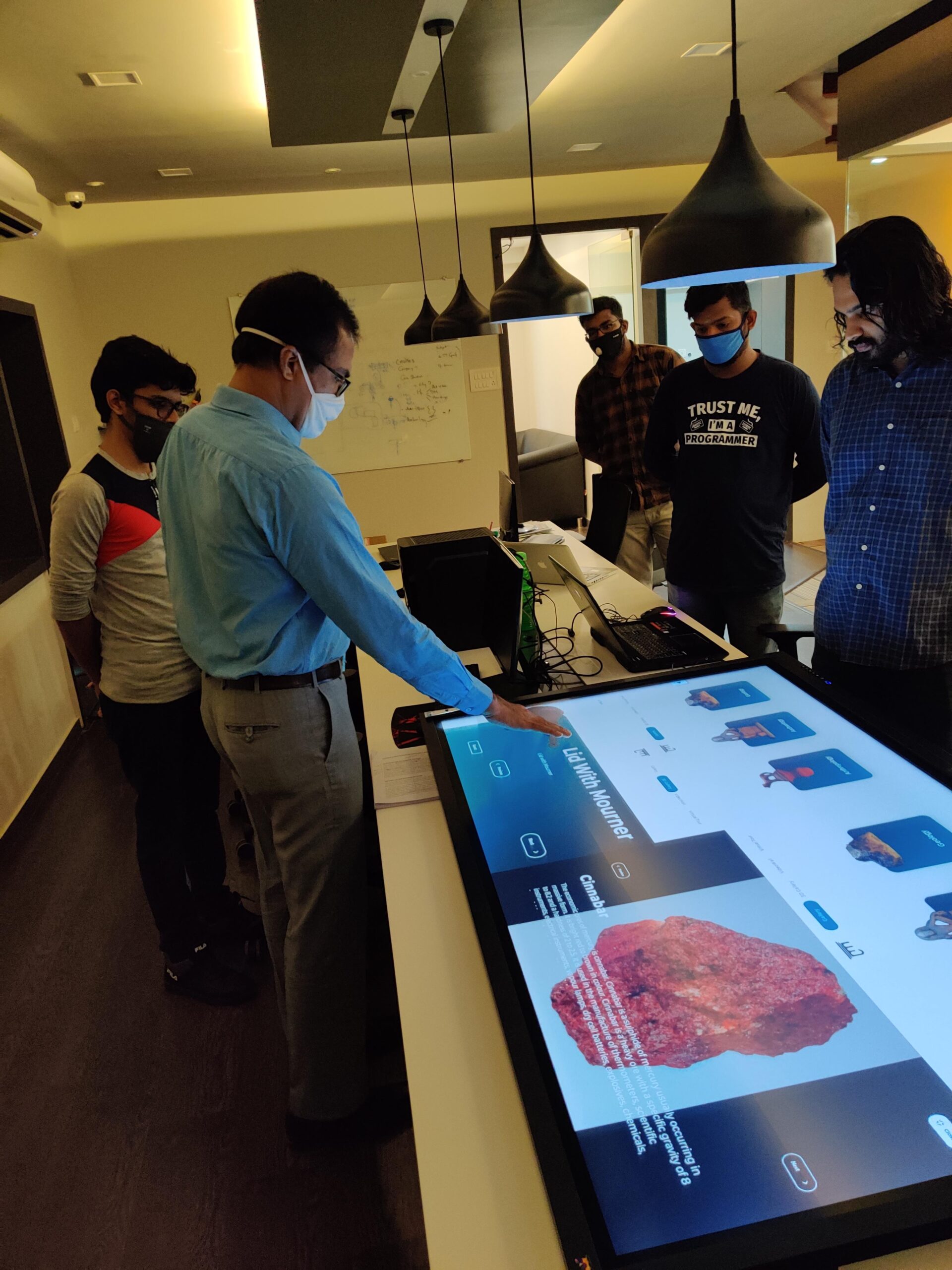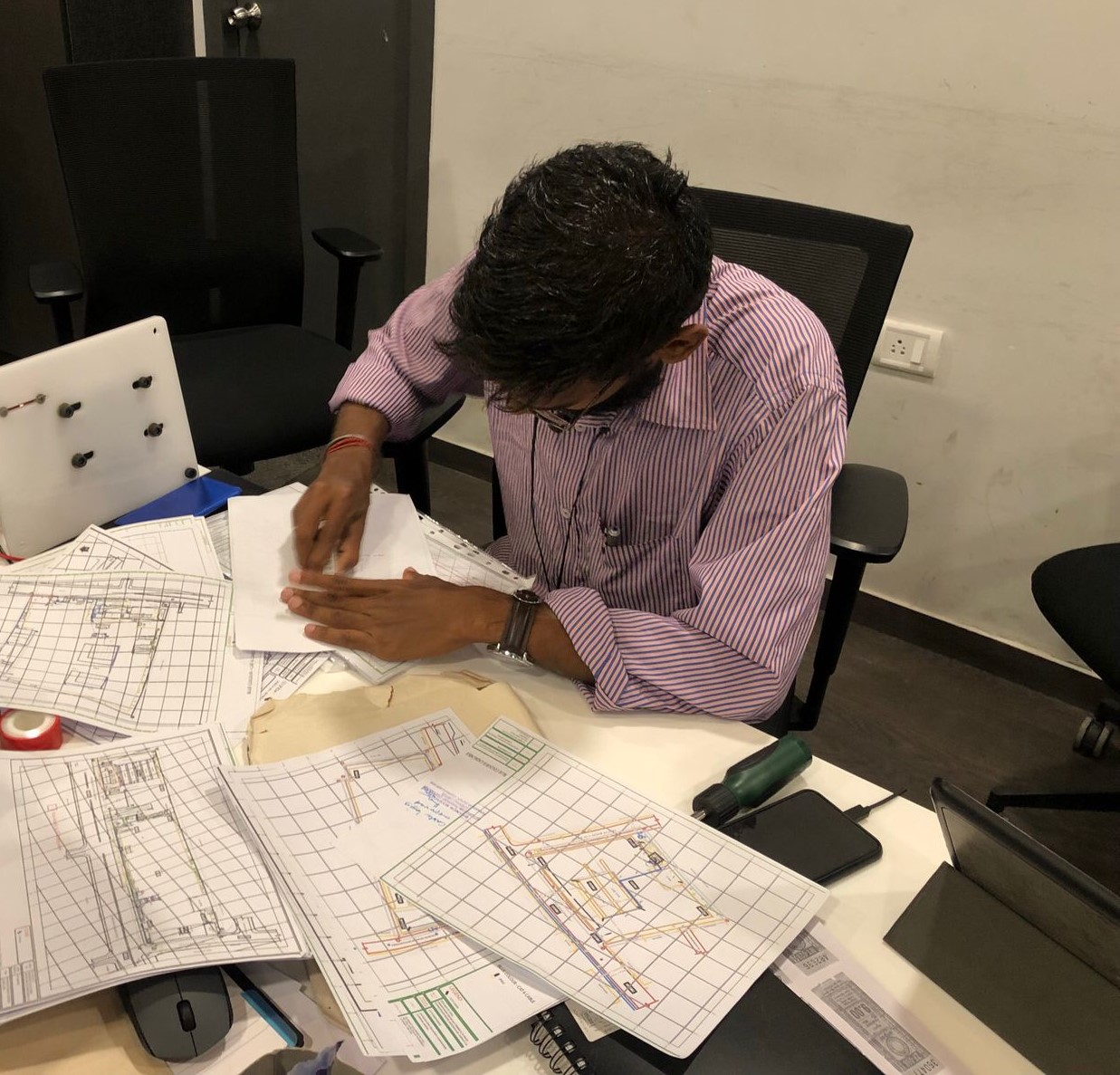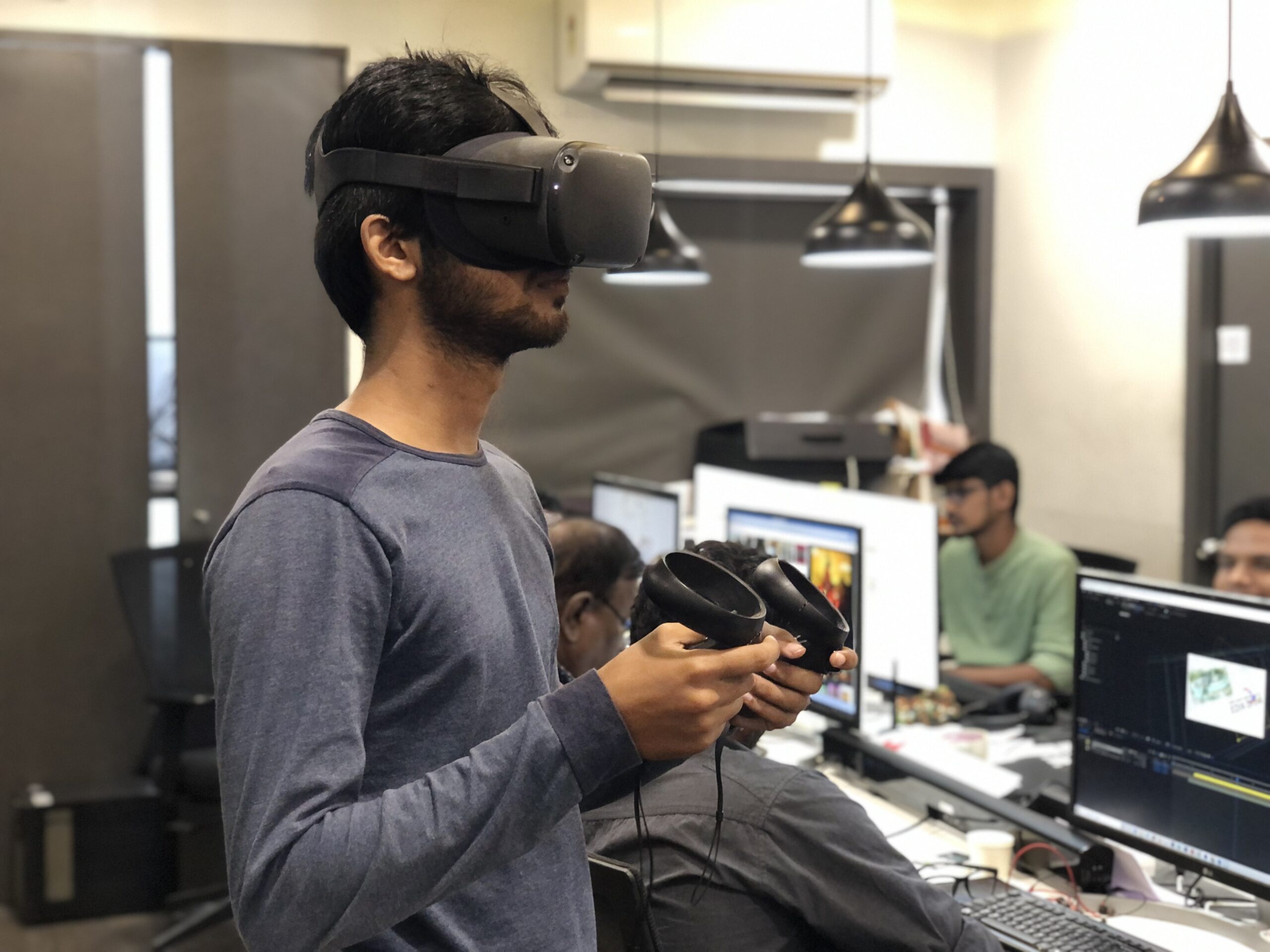 Fun at Work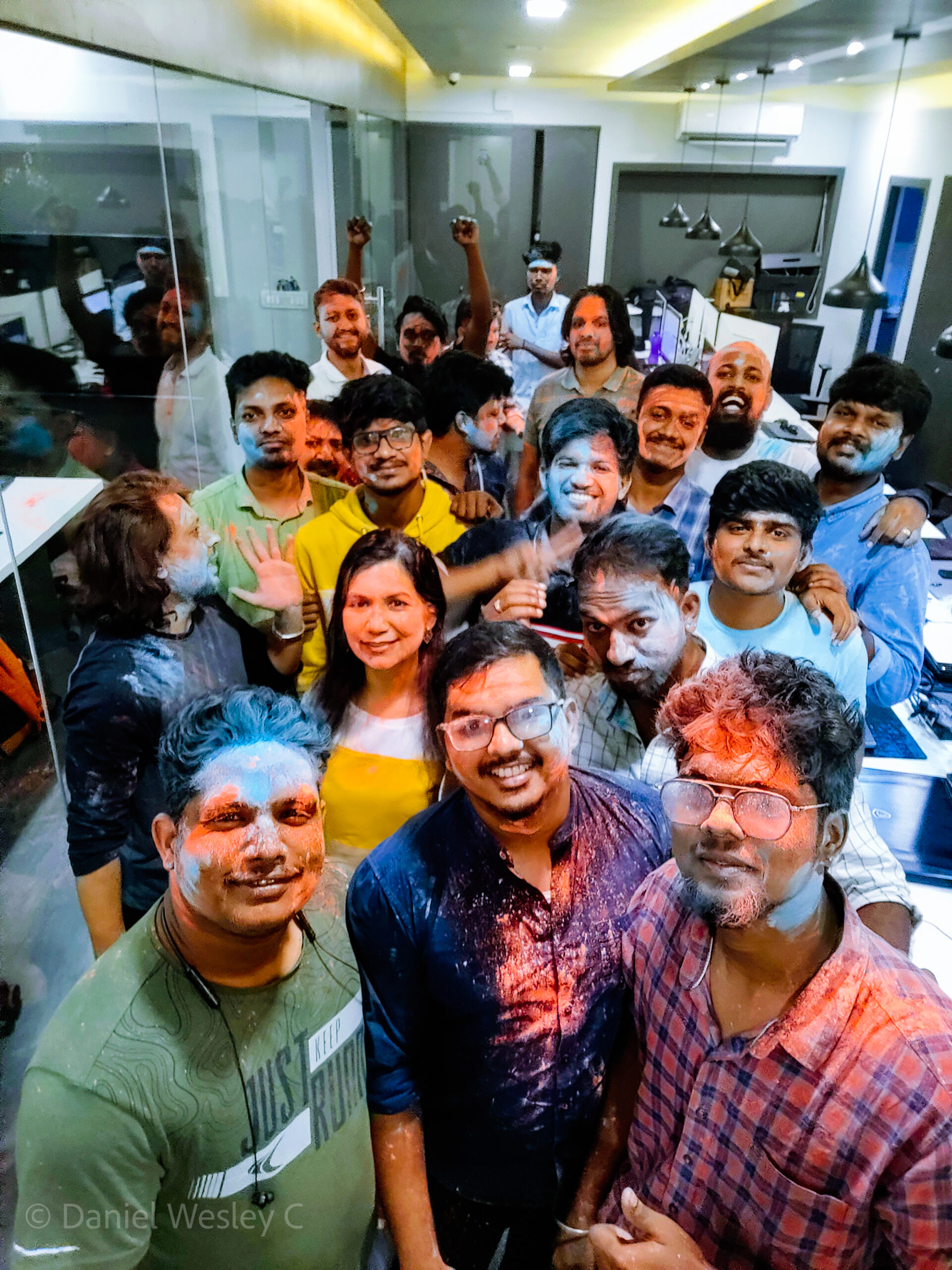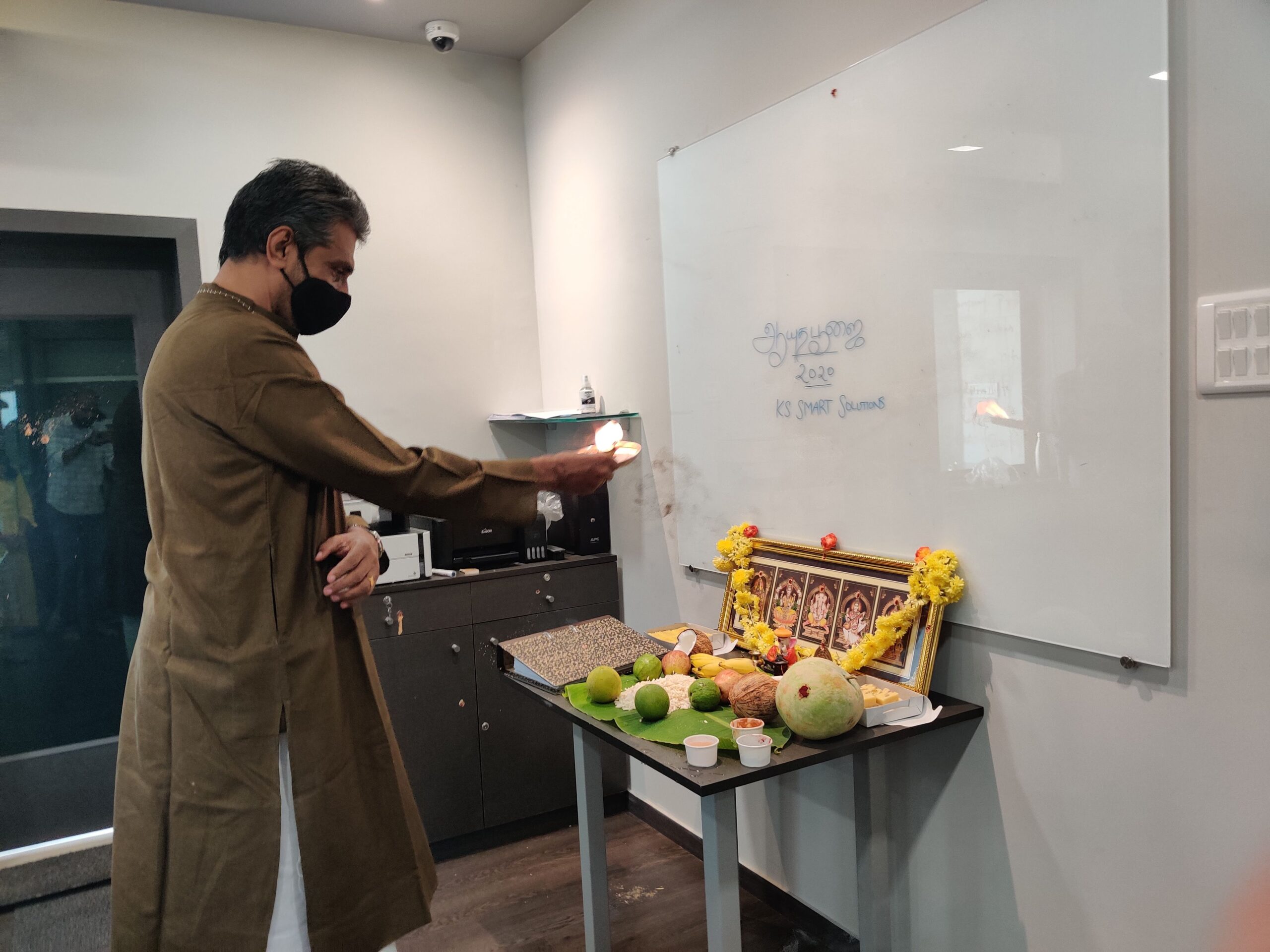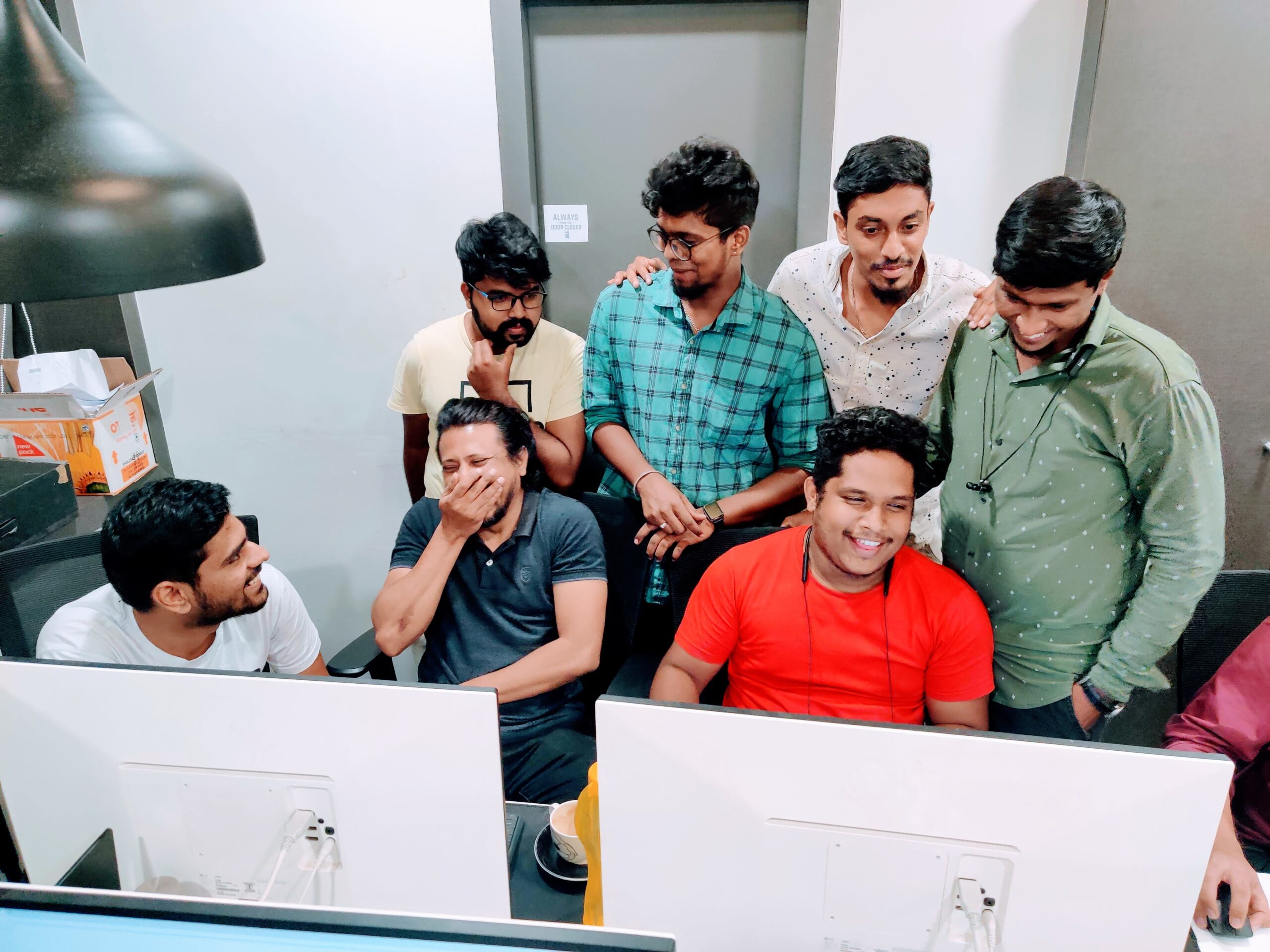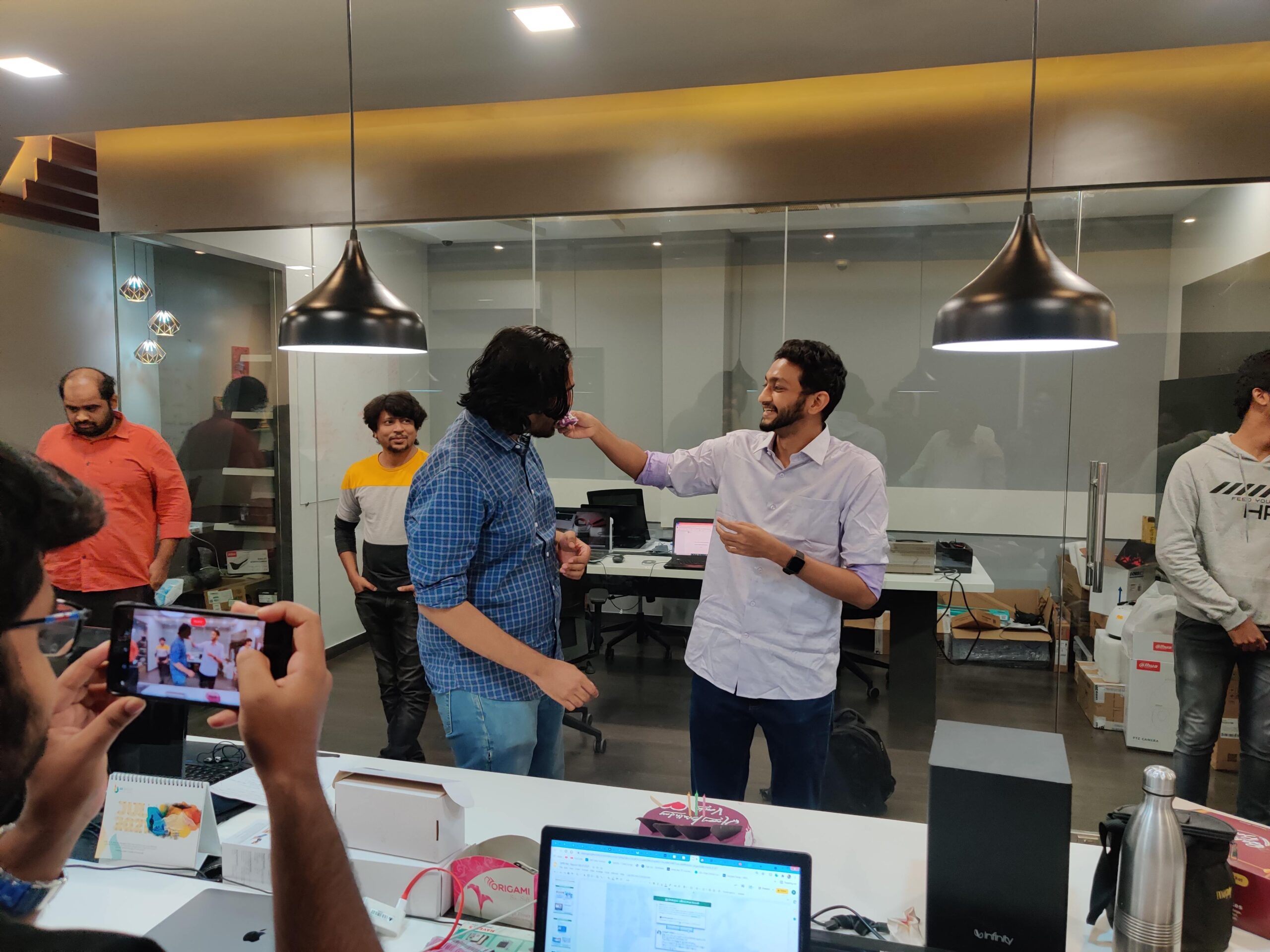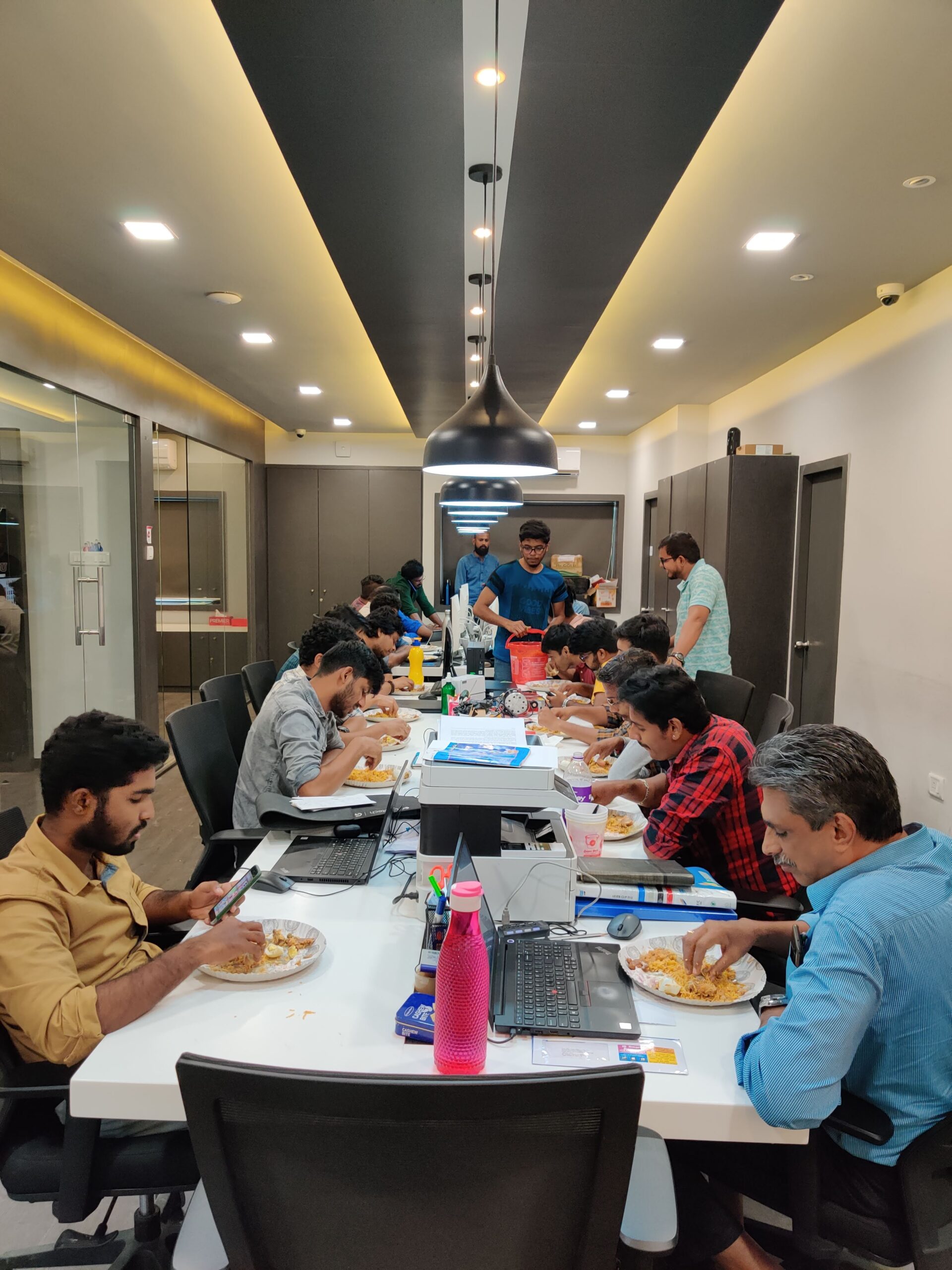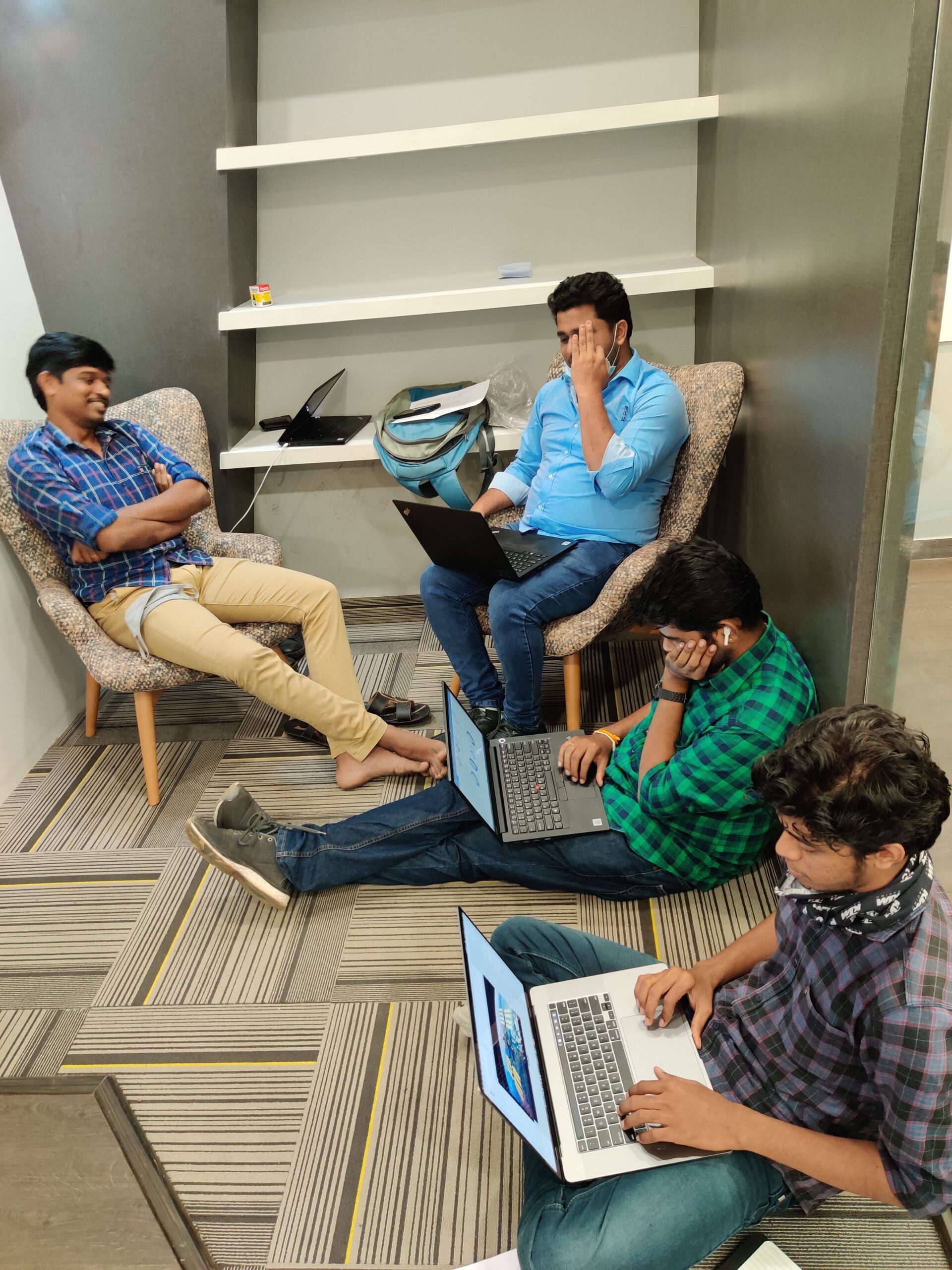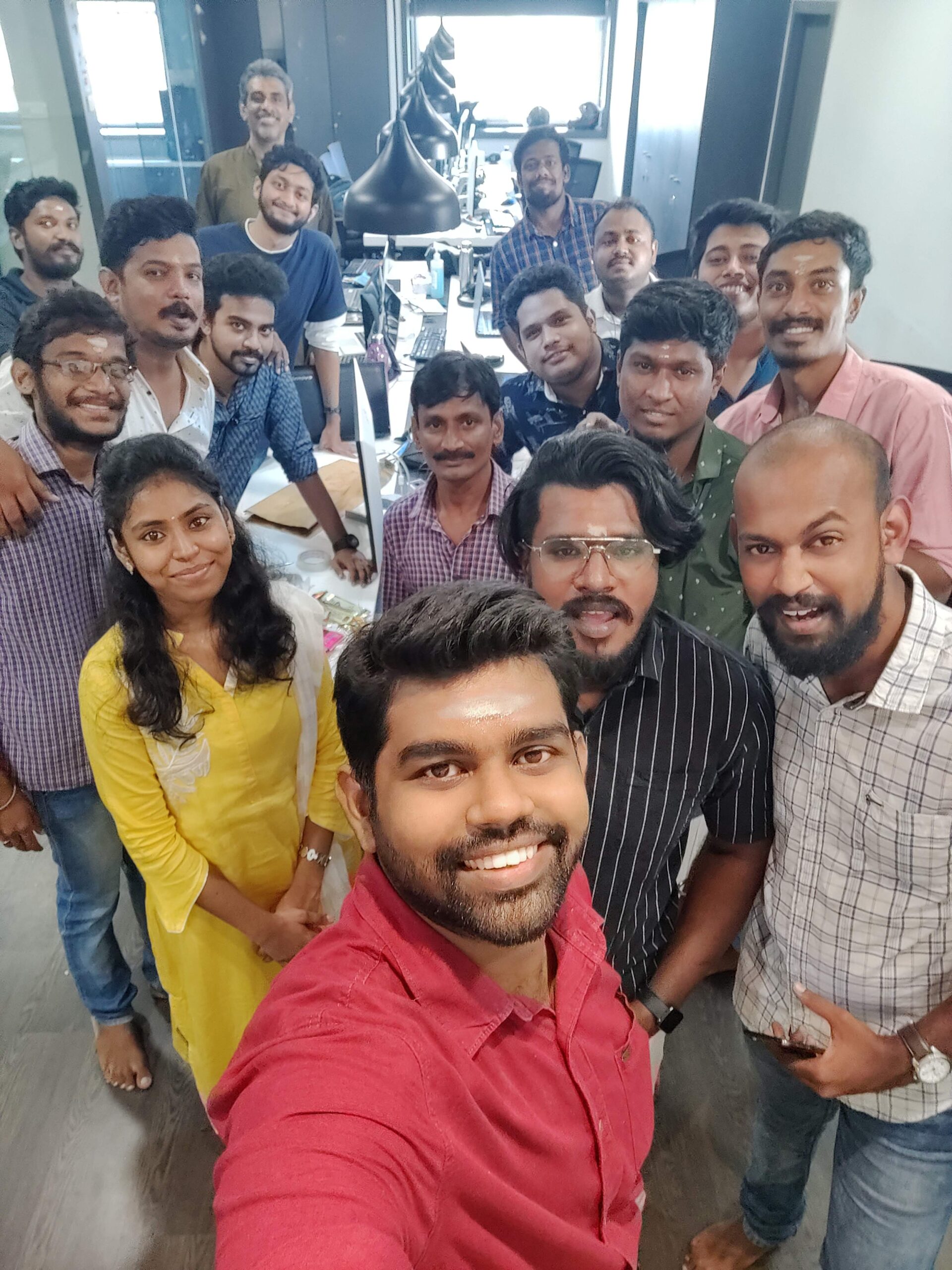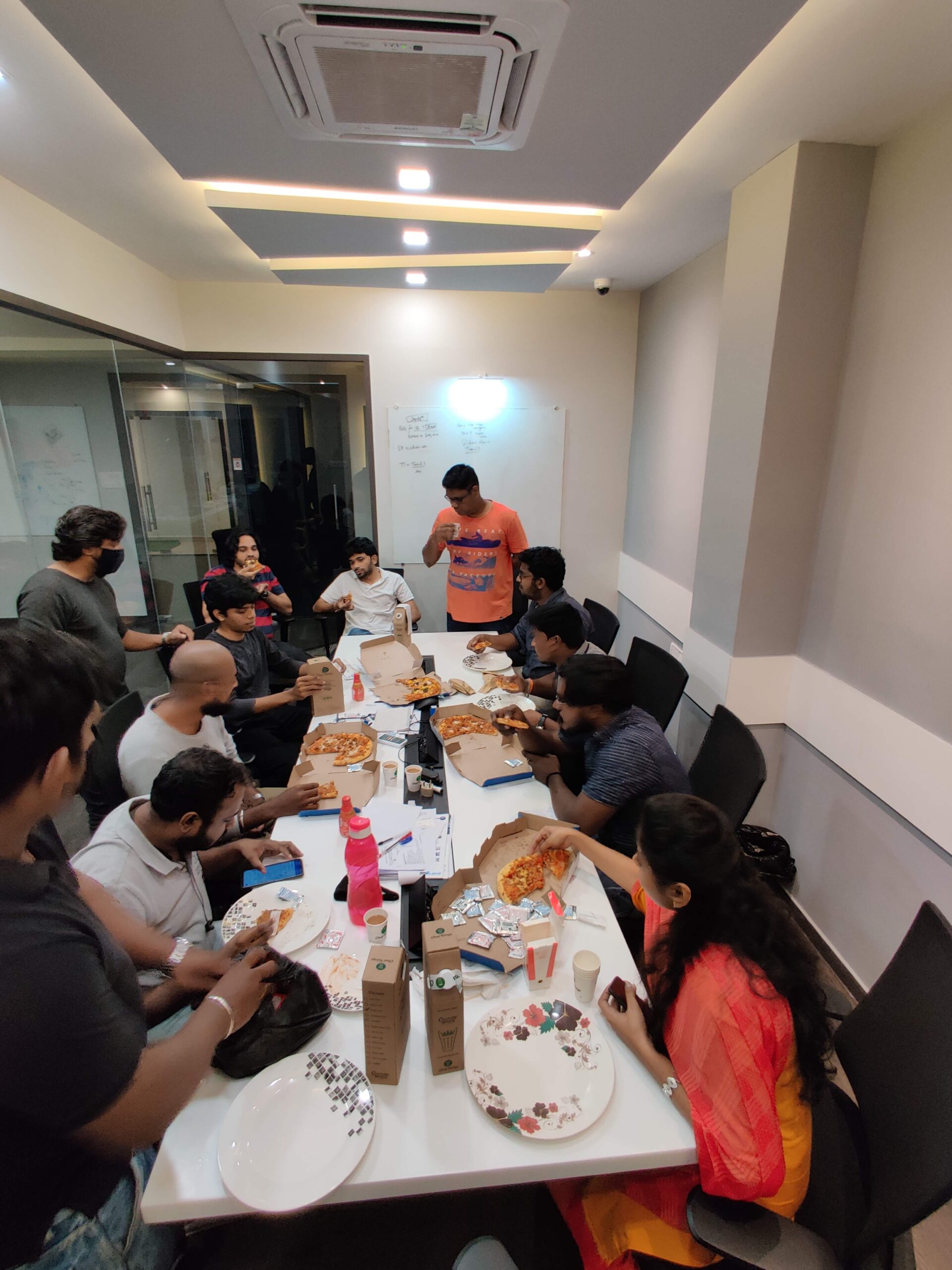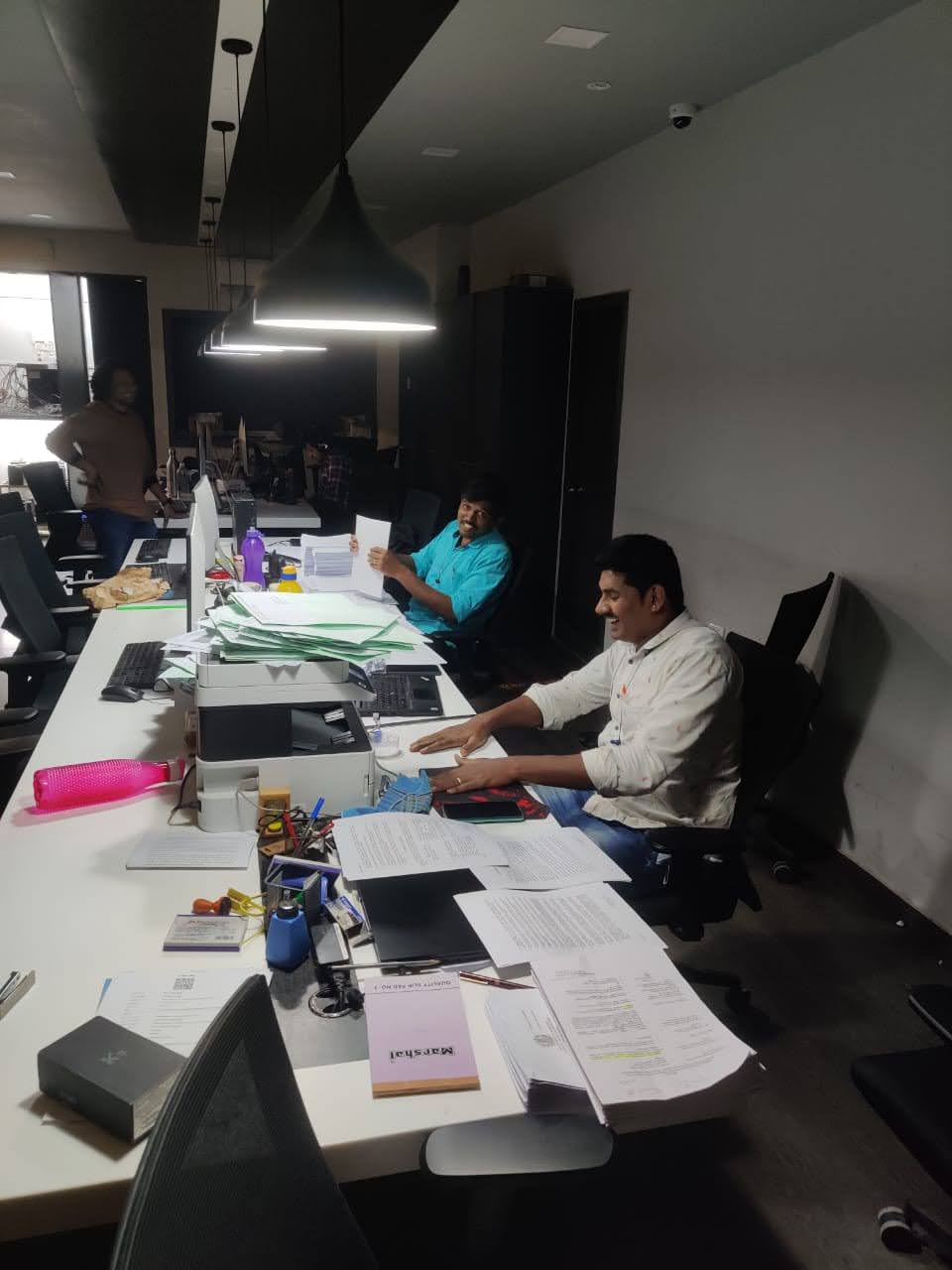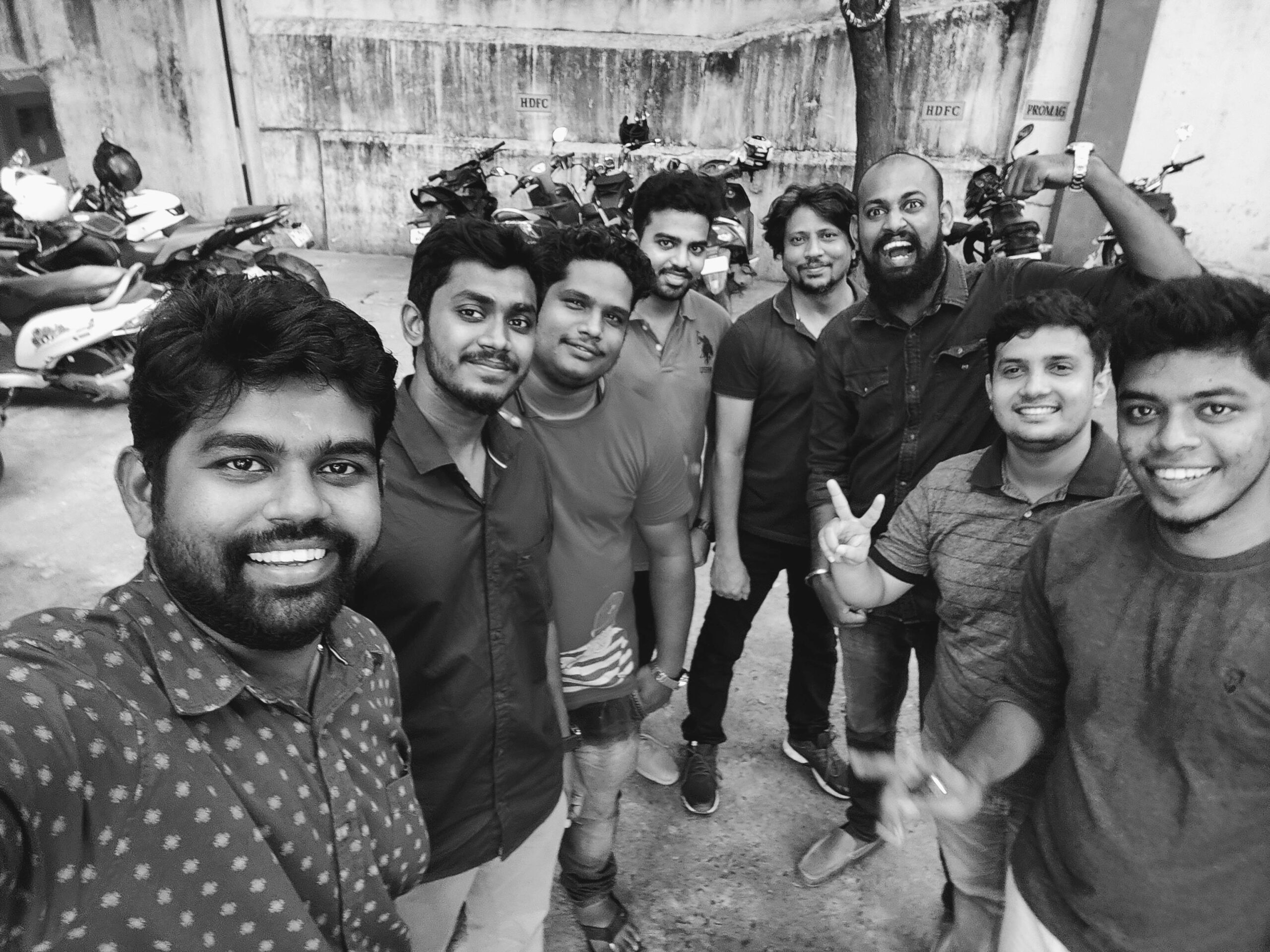 Perks
Hands on exciting technology
Get to work on impactful projects
Advisors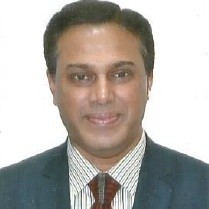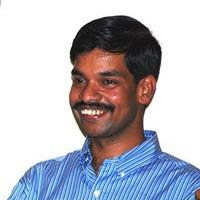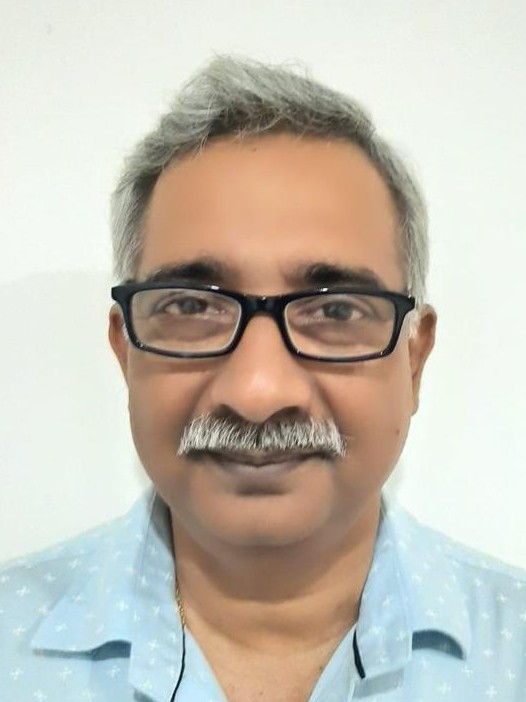 Our Clients
Our client database ranges from non-profit and government organizations to entrepreneurs that has the knack for innovation.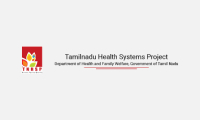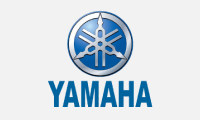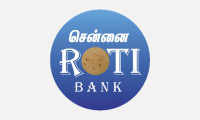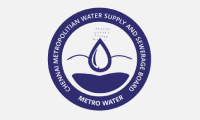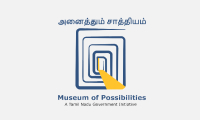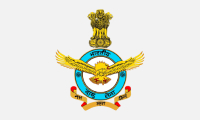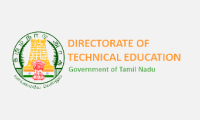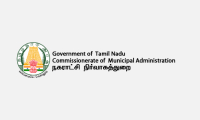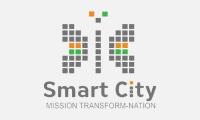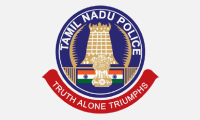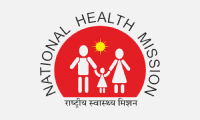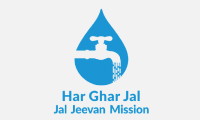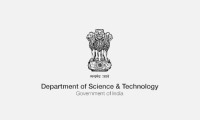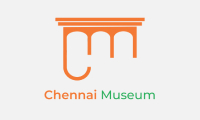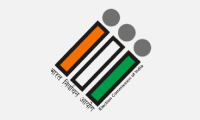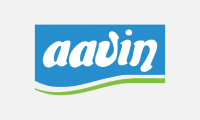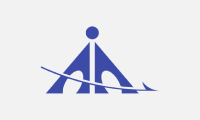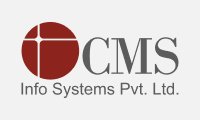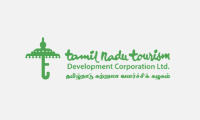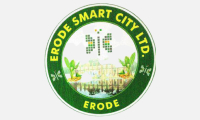 Get in Touch
From custom-designed solution to working with our existing frameworks, we have it all for delivering you A-class expertise
Work Hours
Mon -Sat: 9:30am – 7pm
Sun: Closed
Office Address
528, Anna Salai, Teynampet,
Chennai, Tamil Nadu 600018