Asset Monitoring Mobile App
The Customer

Daimler India Commercial Vehicles Pvt. Ltd. is a subsidiary of the German Daimler Truck AG. The company designs, manufactures, and sells commercial vehicles that cater to the demands of Indian customers. The production plant at Oragadam near Chennai, spreads over 400 acres was inaugurated on 18 April 2012. The plant hosts a full production facility including body shop, paint and assembly as well as all logistics needed.

The Problem

Many industrial processes carried out in automobile manufacturing plants produce significant quantities of heat which must be dissipated as quickly as possible to prevent damage to sensitive equipment as well as prevent defects in the quality of finished products. Therefore, periodic maintenance of chillers is important to increase equipment longevity. Daimler was looking for a solution which could streamline the maintenance routine of its chillers to enable better preventive maintenance and help technicians maintain daily maintenance logs in a more effective way as traditional physical logbooks are prone to damage and being misplaced.

The Solution

QR codes were attached to all the chillers in the plant which can be scanned via the Asset Monitoring Mobile Application by technicians during routine maintenance checks. Upon scanning a checklist for the chiller appears on the app with all the data that needs to be checked such as discharge pressure, suction pressure, etc.. Checks are performed and additional information is manually entered and posted on the app by technicians which gets stored at a centralized database for review. The application generates immediate alerts if the checklist parameters of the chiller go out of the desired range, this allows technicians to effectively practice preventive maintenance.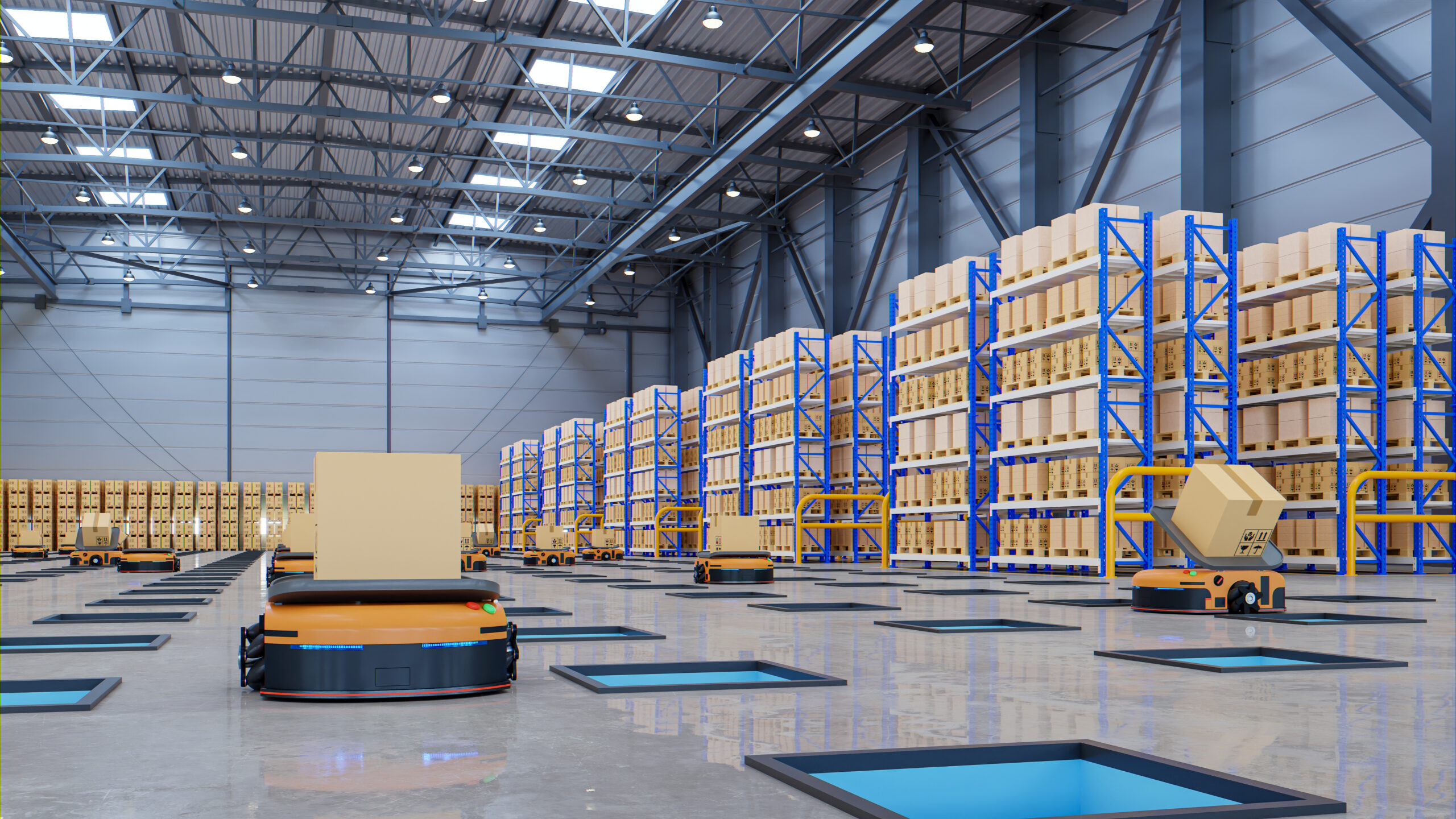 Benefits
Information regarding reasons for anomalies and defects would be available for each incident, based on which patterns of anomalies can be generated and analysed
Possibility of technicians entering asset monitoring data on physical logbooks without actually going to the equipment and performing checks is nullified due to digitization
All reports are mailed to shift incharges and concerned authorities to keep track
Digital logbook records come extremely hand during auditing.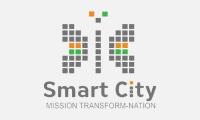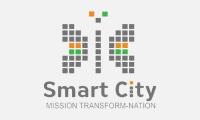 Smart City Initiative
Commissioner