Bike GPS Tracking
The Customer

Tamilnadu police department is the primary law enforcement agency in the state of Tamilnadu. Under the Modernisation of Police force (MPF) scheme, the Ministry of Home affairs is trying to reduce the dependency of states on Army and the Central Armed Police Forces to control internal security and law and order situations by equipping the State Police Forces adequately and strengthening their training infrastructure. Hence the Tamil nadu police department has devised various projects to improve the state police infrastructure.

The Problem

Beat policing has long been in practice to strengthen police-public relationship and to reduce crime and disorder in a locality. The problem with the current methods of beat policing is the lack of modernization. The beat cops are still required to sign in the beat book, commonly known as patta book, to update their presence in their designated beats. This conventional method has its own disadvantages and loopholes like unable to access the beatbook, uncertainty of presence of beat cop until beatbook is verified, fabricating logs in the beatbook.

The Solution

We have developed a tracking system that enables the control room to track the location of patrol vehicles in real time. This ensures effective patrolling and the safety of the people in the community.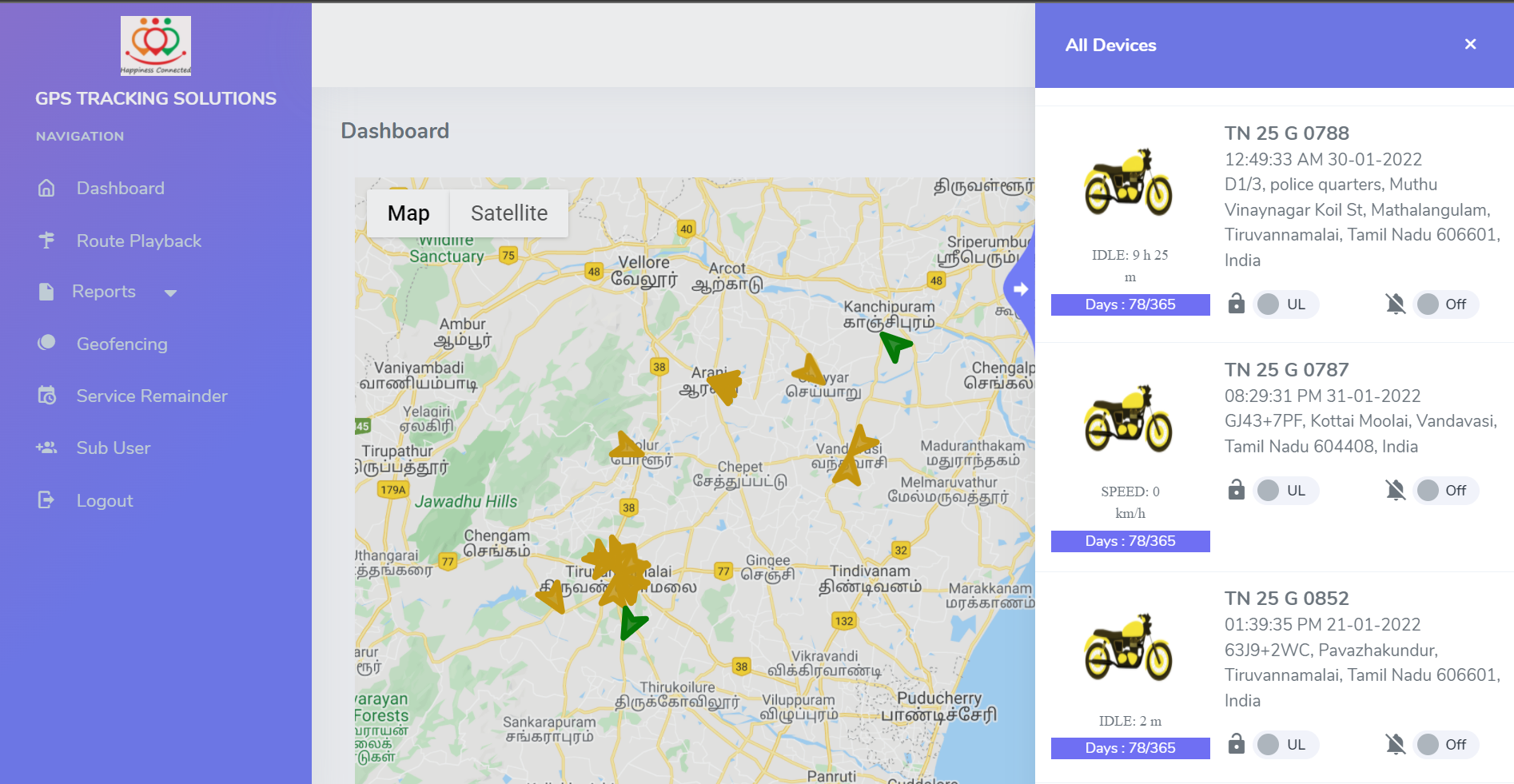 Benefits
Effective patrolling
To ensure the safety of the community a beat cop patrols their territory and is expected to be at particular points at set times. Missing a point without good reason was regarded very seriously and was often the cause of disciplinary action against an officer. The tracking system ensures that the beat cop is patrolling their territory by sending a real time location to the control centre.
Quick response
With control centres having real time data on the location of each patrol vehicle in a locality, it is easy for them to dispatch the nearest officer when help is needed.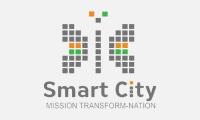 Testimonials
In an effort to modernize our police force, we have started to digitize various conventional methods. KS Smart solutions has chiefly helped us with the development of various mobile and web applications for overseeing, patrolling, asset management, purchase management purposes. People at KS Smart solutions have diligently worked to deliver the service on time and unerring.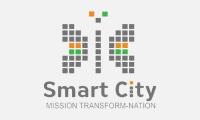 Smart City Initiative
Commissioner