Business Intelligence Dashboards
The customer

Aavin is a statutory corporation under the ownership of the Ministry of Fisheries, Animal Husbandry and Dairying, Government of Tamil Nadu and the trademark of Tamil Nadu Co-operative Milk Producers' Federation Limited. Aavin procures milk, processes it and sells milk and milk products to consumers. The organisation accounts for 52 per cent (13.5 lakh litres) of milk sales in Chennai metropolitan region.

The Problem

Aavin was looking for tools which could improve data accessibility and transparency across the business and display critical metrics and key performance indicators (KPIs) in a single screen, enabling its business executives and workers to monitor and examine business performance at a glance which was not possible using static reports which can only provide a high level view of the required data.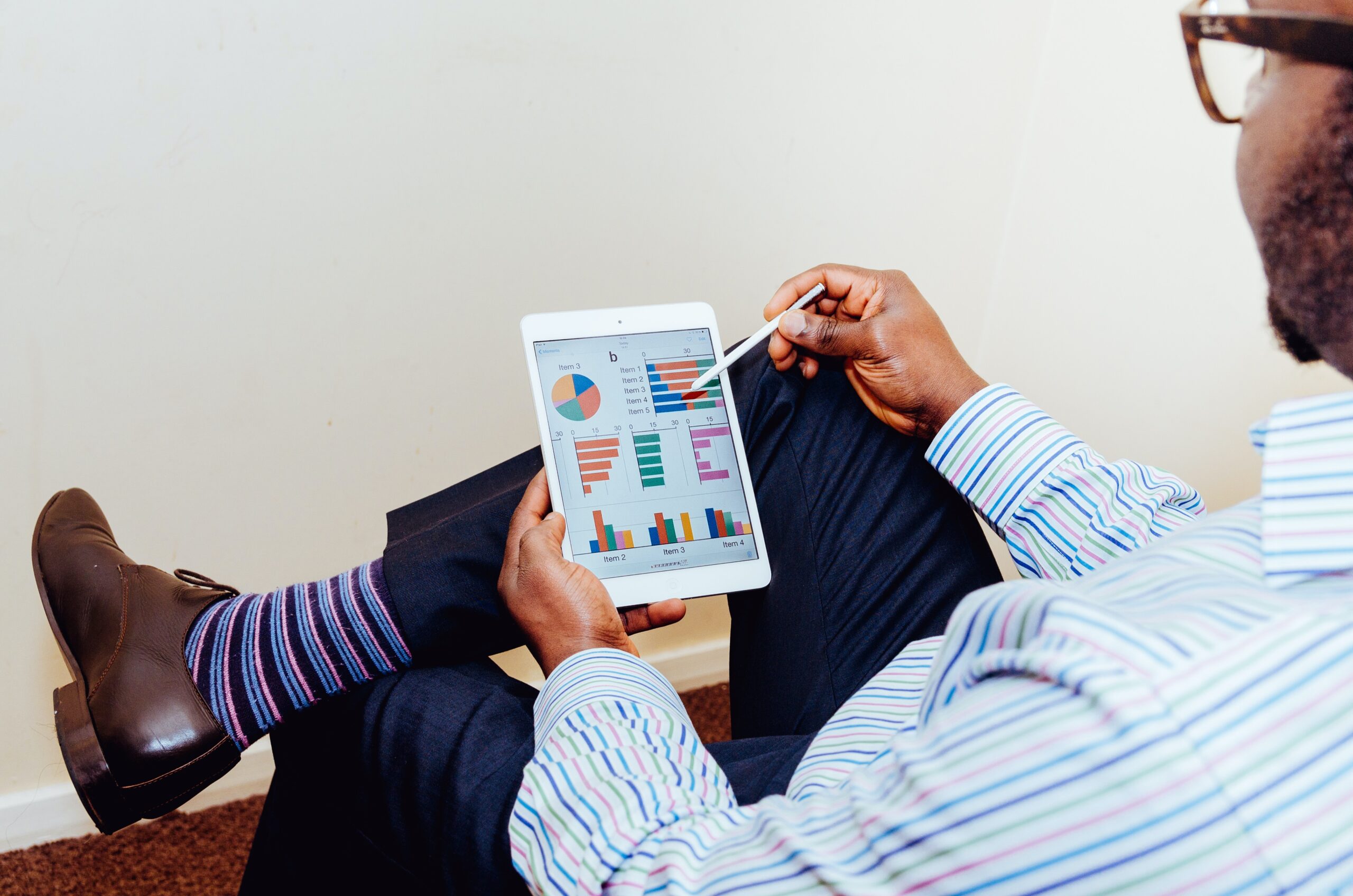 The Solution
We developed advanced AI based business intelligence dashboards for Aavin which could transform complex datasets into digestible visualizations and display performance KPIs from multiple departments to monitor the health of the entire company along with predictive insights. The various dashboards developed for Aavin included:
Operations Dashboard
Operations Dashboard to display various products categorically with their respective quantities on a daily basis along with KPI of fixed assets and their cost.
Marketing Dashboards
Marketing Dashboards to display total sales, daily sales trends, sales and quantity of products sold depending on different sales channels, product category, region , and key insights like top 10 highest & lowest revenue generating products and so on.
HR Dashboards
HR Dashboards to get insights into employee performance, attendance and keep track of mishappenings that are caused due to human error in order to prevent recurring error and flag employees involved in malicious activities during work.
Benefits
BI dashboards display real time data as opposed to static reports which generally provide data regarding the recent past.
BI dashboards are interactive and hence, they allow users to switch between different timelines easily to compare data.
Predictive insights helps in analyzing how recent changes in workflows and strategy can impact the organization.
Makes data easily accessible and increases data transparency.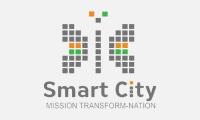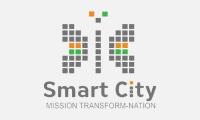 Smart City Initiative
Commissioner