CCTV Installation and Video Analytics
The Customer

Dept of Backward and Most Backward Classes Tamil Nadu has been in the forefront in striving for the welfare of the Backward Classes, Most Backward Classes, Denotified Communities and Minorities. It proactively implements various schemes for their social upliftment, educational advancement and economic development.

The Problem

Dept of Backward and Most Backward Classes runs a large number of hostels which were constructed under its education and welfare schemes. It was looking for a solution which can enable continuous monitoring of the entire hostel complex to prevent any untoward incident or crimes in these hostels and ensure safety of students.

The Solution

We setup an IP based video surveillance system capable of Computer vision based video analytics across Hostels run by Dept of Backward and Most Backward Classes and a video playback dashboard for surveillance. The CCTV helps in real-time monitoring of the hostel and a video analytics based people counter algorithm keeps track of number of people entering and exiting the hostel to keep track of students and ensure that no student is missing.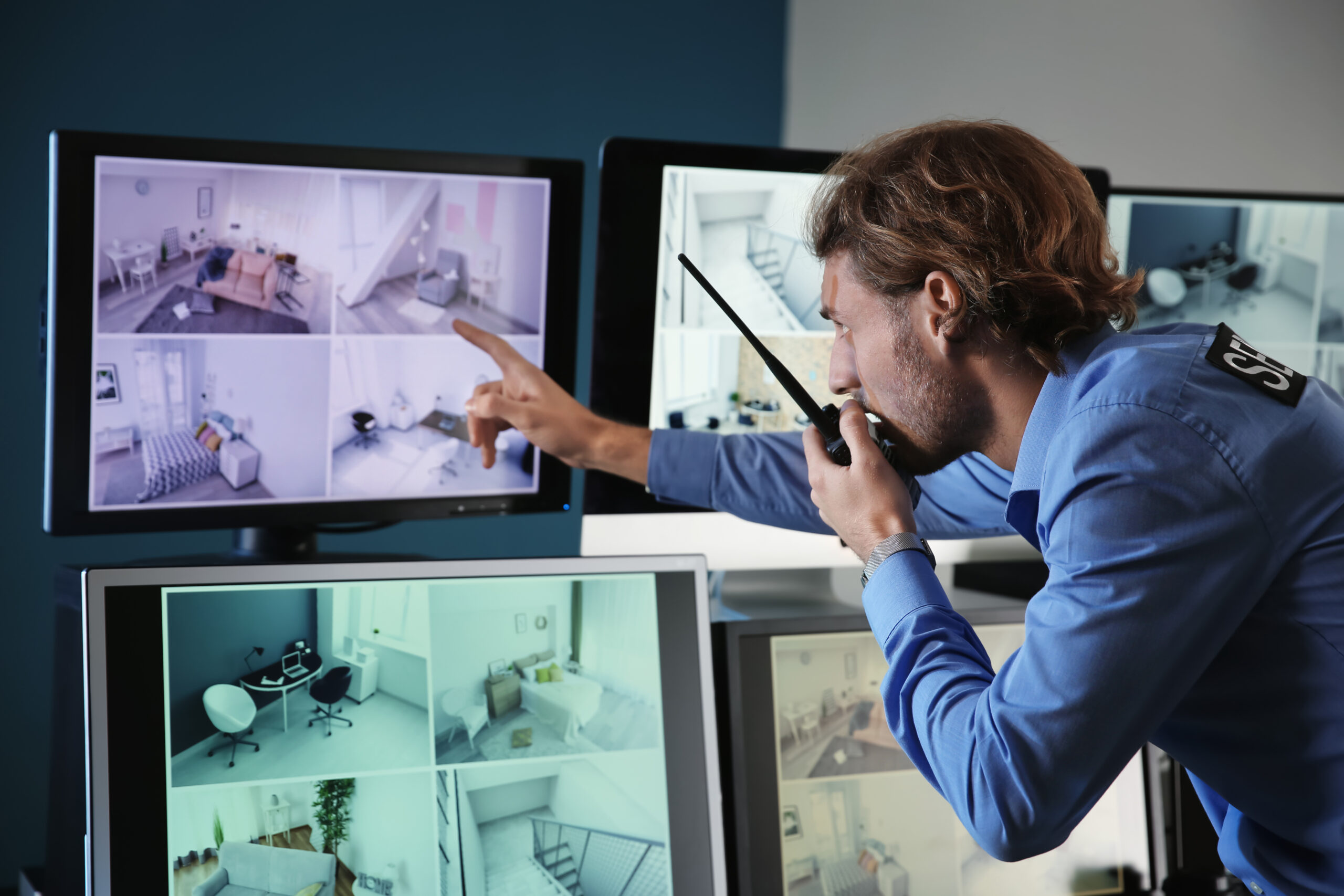 Benefits
Ensures safety of students.
Video playback dashboard can help in investigation incase an incident occurs in the hostel to allow authorities to take prompt action.
People counter allows keeping track of total number of hostel residents without human intervention.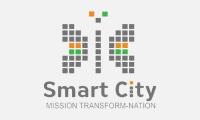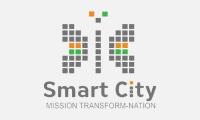 Smart City Initiative
Commissioner