Chennai Roti Bank
The Customer

Chennai Roti Bank, a non-profit organization who were on the mission of bridging the gap between hunger and plenty.

The Problem

Chennai Roti Bank was looking for help to raise funds to reach their program to those in need and make this movement bigger through the digital presence and social media.

The Solution

When we got to know this, we took it as our corporate social responsibility to create a solution for them and work hand in hand with them to bring in more volunteers, funds for people in need. We created a website for them that gave them a digital presence and visibility.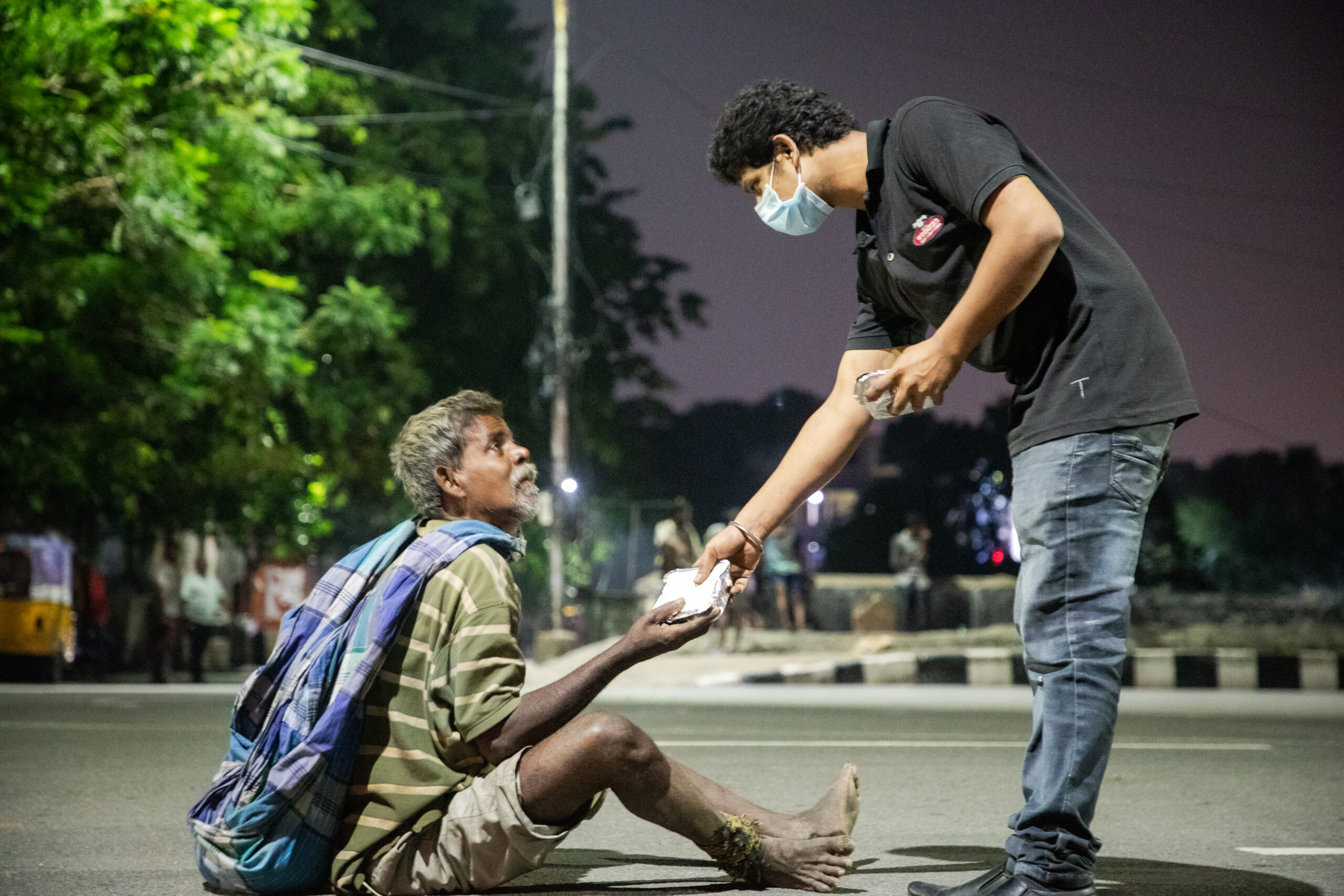 Benefits
A web page with payment gateway integration for providing easy access to information regarding donations and contributions.