Covid Management Portal
The Customer

Vellore is a smart city and the administrative headquarters of Vellore district in the state of Tamil Nadu. The functions of the Vellore Municipal Corporation are divided into six departments: General Administration/Personnel, Engineering, Revenue, Public Health, Planning, and Information Technology (IT).

The Problem

The Vellore government was looking for a solution which could provide citizens with critical information during an emergency and guidance in order to ensure that citizens were prepared well to face the challenge and threat posed by the growing pandemic of COVID-19 the Corona Virus. As the most important factor in preventing the spread of the Virus locally is to empower the citizens with the right information and taking precautions as per the advisories being issued by Ministry of Health & Family Welfare.

The Solution

We developed a COVID Management Portal for the Vellore Government which enabled all the hospitals in Vellore to provide updated information regarding availability of beds, ventilators, oxygen cylinders, and other COVID critical supplies and services at all times. The data is monitored by the Vellore Smart City Command and Control Center to ensure that the data is being updated on a regular basis. A COVID helpline was established for the public, using which a person feeling affected by COVID can get in touch with doctors who can assess their medical condition over call and determine if the concerned person should be admitted to hospital for care and further helpline management staff can inform them which hospital they should go to considering the information uploaded on the COVID Management Portal by the hospitals regarding availability of resources.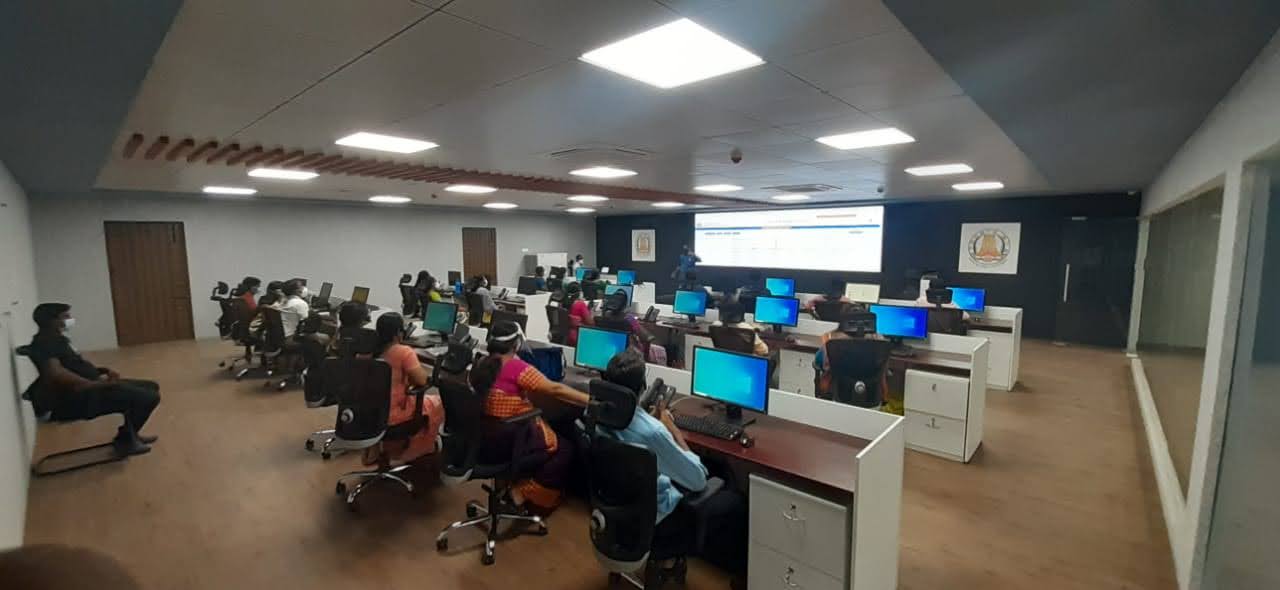 Benefits
Public can get quick information regarding medical resources and access medical resources on time which is critical for patients suffering from a COVID. The preliminary examination by doctors on the helpline can prevent people who are mildly affected or who are not required to be admitted from occupying beds in hospitals. This results in higher availability of beds which can be reserved by patients who really need professional medical care for treatment and recovery.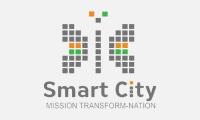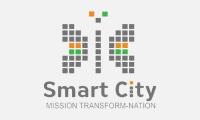 Smart City Initiative
Commissioner