Edu VR
The Customer

The Education Department of Tamil Nadu Govt administers all federal programs dealing with education and aims to to achieve universalisation of education at both elementary and secondary levels by providing burden less quality education through joyful learning and to provide basic infrastructure coupled with safety and security for the well being of the children

The Problem

One of the primary challenges faced by TN Govt. in terms of providing quality education in schools in the present offline and video calling-based system for online education was how to engage students and improve their attentiveness and involvement . They required a solution which could make learning a engaging and fun experience for students.

The Solution

We developed and installed Edu VR systems across various schools in Tamil Nadu. In VR, learning becomes an engaging and captivating experience that cannot be replicated otherwise. EduVR provides students with interactive and interesting content that allows for experimentation, practice, and learning by doing. Edu Vr also adds a fun element to education as educators can host educational educational games and take students on virtual tours which increases interest of students in learning.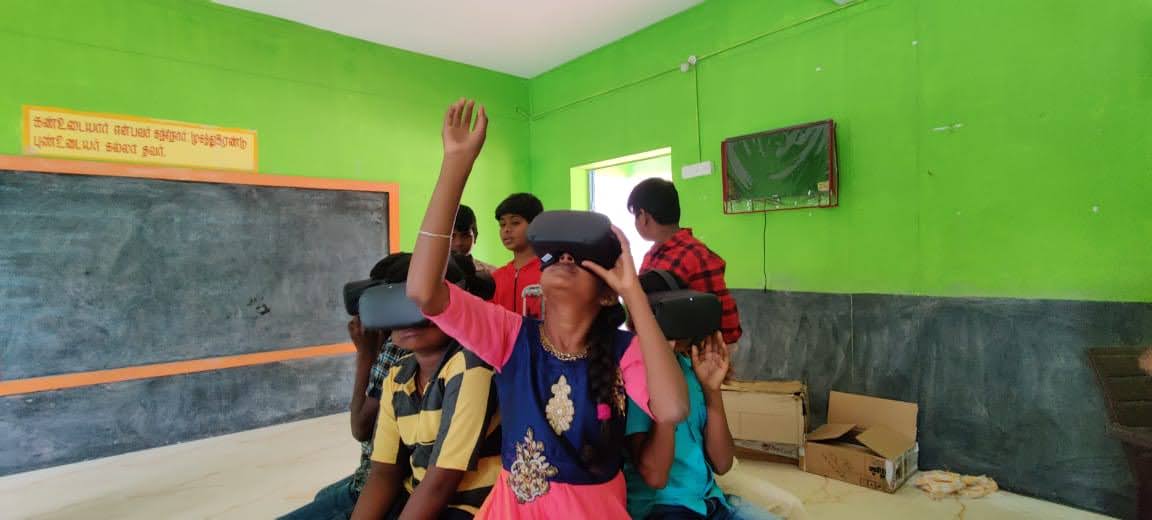 Benefits
Increases knowledge retention in students and improves learning.
Fun elements make the EduVR experience highly engaging to increase attentiveness of students during class.
Allows educators to provide educational tours to students without safety concerns and economic restrictions that are involved with actual tours.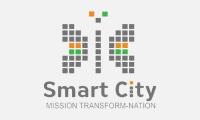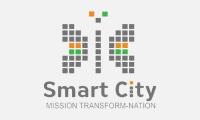 Smart City Initiative
Commissioner