Nirbhaya Initiatives
The Customer

Madras Transport Corporation is the agency that operates the public service in the city of Chennai. It has over 3600 buses and provides urban transport to around 6 million people, which is around half of the city population, across the city. MTC operates in around 830 routes and has the largest bus terminus in central Chennai.

The Problem

After the horrific incident in the capital city in 2012, a fear has been instilled in the minds of people concerning the safety of women in public transports. India has been ranked in top 10 countries (insert evidence) dangerous for women, sexual violence and human trafficking. MTC has planned to improve women safety and the passenger security by installing surveillance systems in their buses.

The Solution

We have developed an iron clad security system that ensures the safety of the passengers commuting with MTC. CCTV cameras are installed in every bus which can be monitored from a control and command centre (CCC). All the busses are geotracked to know their exact location in real time. In the event of an assault , the victim can press the panic button near the seats so the control and command centre can then send the nearest patrol vehicle to the bus's location.The CCTV is also integrated with smart video analytics to detect the presence of any known perpetrators. Officers at the CCC can also monitor the footage and respond when abnormal passenger behaviour is detected.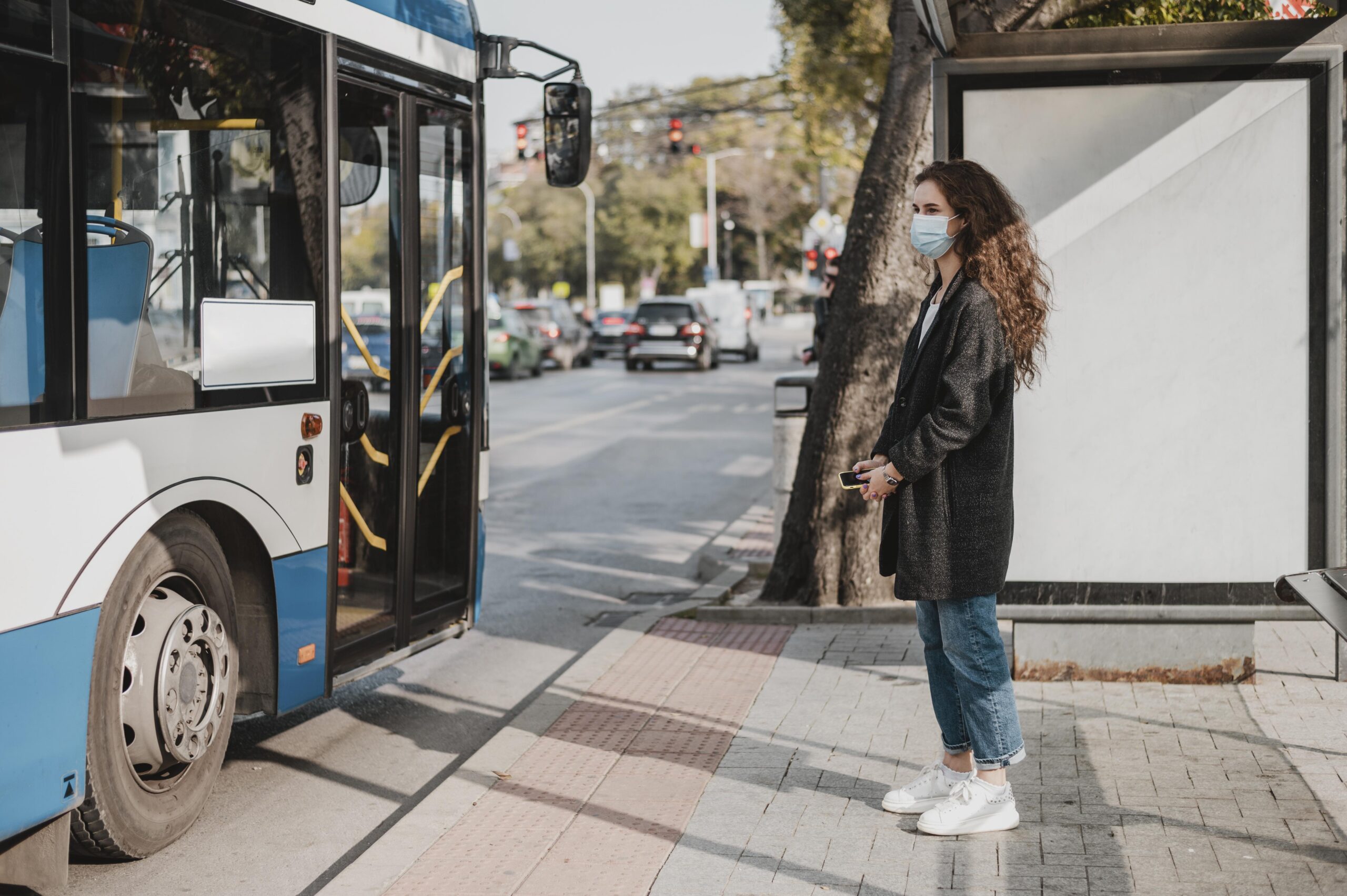 Benefits
Increased women safety
With a strong surveillance system and response team, women can feel safe while travelling at any time of the day.
Ease in crime investigation
The surveillance system serves as an irrefutable evidence for any crimes including pickpockets, groping and assaults and other crimes that happen in the busses.
Quick response
With the help of smart image analytics and intelligent geo tagging technology, a police patrol vehicle can be sent to the bus's location immediately.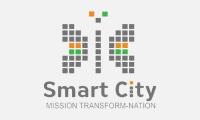 Testimonials
Thousands of people use our bus service everyday. MTC has been working to increase safety and comfort of our passengers, especially women who travel alone. KS smarts surveillance system with geo tracking facilities has supplemented our process of ensuring safety to our passengers.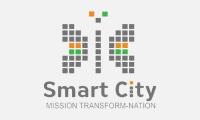 Smart City Initiative
Commissioner