PoS Device
The Customer

Aavin is a statutory corporation under the ownership of Ministry of Fisheries, Animal Husbandry and Dairying, Government of Tamil Nadu and the trademark of Tamil Nadu Co-operative Milk Producers' Federation Limited. Aavin procures milk, processes it and sells milk and milk products to consumers. The organisation accounts for 52 per cent (13.5 lakh litres) of milk sales in Chennai metropolitan region.

The Problem

Due to the significant profit losses caused by perished inventory, Aavin wanted to explore possibilities for inventory control. Yet, perished inventory is not the only problem. In contrast, sometimes demand exceeds the supply, which results in huge opportunity cost losses. This happens due to lack of accurate information on demand and inventory levels at different milk parlours.

The Solution

We implemented a tailor made inventory management system for Aavin and also developed and deployed Pos machines integrated with this system across Aavin milk parlours. This helped them have complete clarity over what's exactly in their store at any point of time, with stocks also getting auto refilled based on a threshold stock. The Pos machine enables automated digital payments by customers in milk parlours by supporting various new age payment methods and also supports the E-commerce application using which milk parlour managers can place custom orders directly with the factory for refilling stocks if required.. This ensures both customers' and milk parlour's order go through the e-commerce app which contributes to better management of inventory in the factory with real time stock updation . All the data obtained from the inventory management app is also used to forecast demands which contributes to reducing costs that come from keeping excess safety stocks.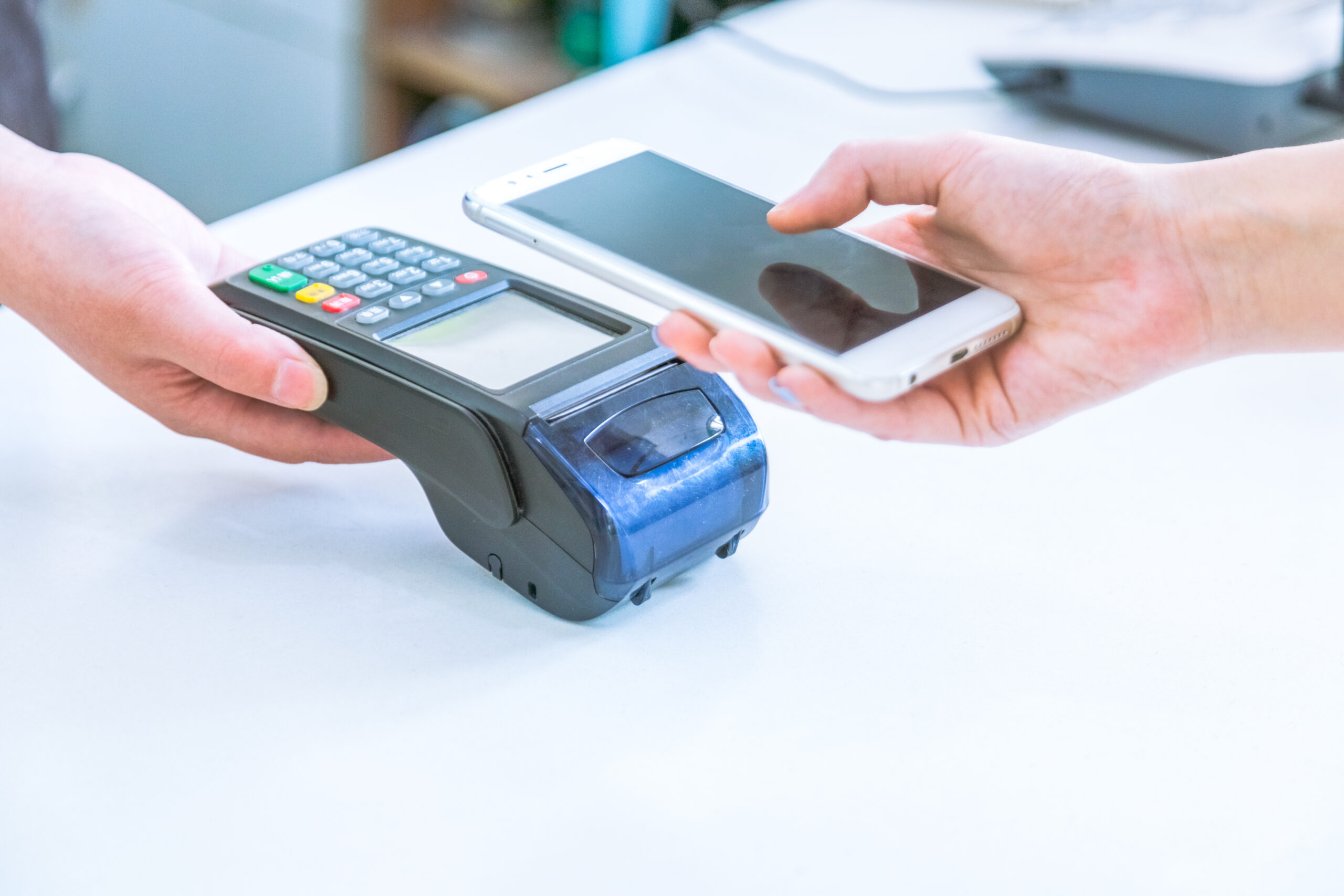 Benefits
Enables various digital payment methods – Digital payments Increase the speed of purchase transactions by responding faster and providing better customer service
Integrated Barcode/Qr code scanner allows stores to update inventory data on sale of every item in the store to provide them with real-time stock updates
Integration with distributor management system/e-commerce application streamlines the inventory data across all milk parlours which provides the factory with accurate information regarding demand and hence, reduces costs incurred from excess safety stock and perished inventory.
Auto-order feature automatically places orders with the factory upon detection of low stock levels of a particular product. This helps in automating inventory management and prevents stores from incurring opportunity cost losses which ocur due to unavailability of stock.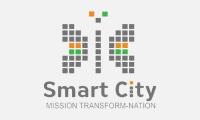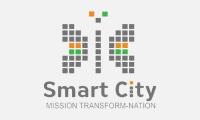 Smart City Initiative
Commissioner