Project Tracking Web App
The Customer

Chennai Metropolitan Water Supply and Sewerage Board, known shortly as CMWSSB, is a statutory board of Government of Tamil Nadu which provides water supply and sewage treatment to the city of Chennai and areas around it. As of 2012, Chennai Metrowater supplies about 830 million litres of water every day to residents and commercial establishments

The Problem

CMWSSB was looking for a solution which can assist them in transitioning from functional management responsibilities to project management. Project management is important to ensure that work under a contract is on time, within budget, and to the government's specifications. As CMWSSB is responsible for managing multiple large scale projects simultaneously, issues like individually accessing in-depth progress of each project, keeping track of resources and identifying major issues and recurring issues to counter them in lesast time were some of the major challenges faced by the organization in terms of project management.

The Solution

We implemented a Project Tracker Application for them which is an essential tool to efficiently monitor projects and to keep projects on schedule and within budgets. Basic features of our project tracker application includes a dashboard to visualize a list of projects with basic details such as timeline, milestones, contractor details, overall budget etc., daily reporting progress reports along with supporting pictures for precise tracking , issue reporting , progress report review and approval dashboard, resources tracking, and budget allocation distribution & tracking.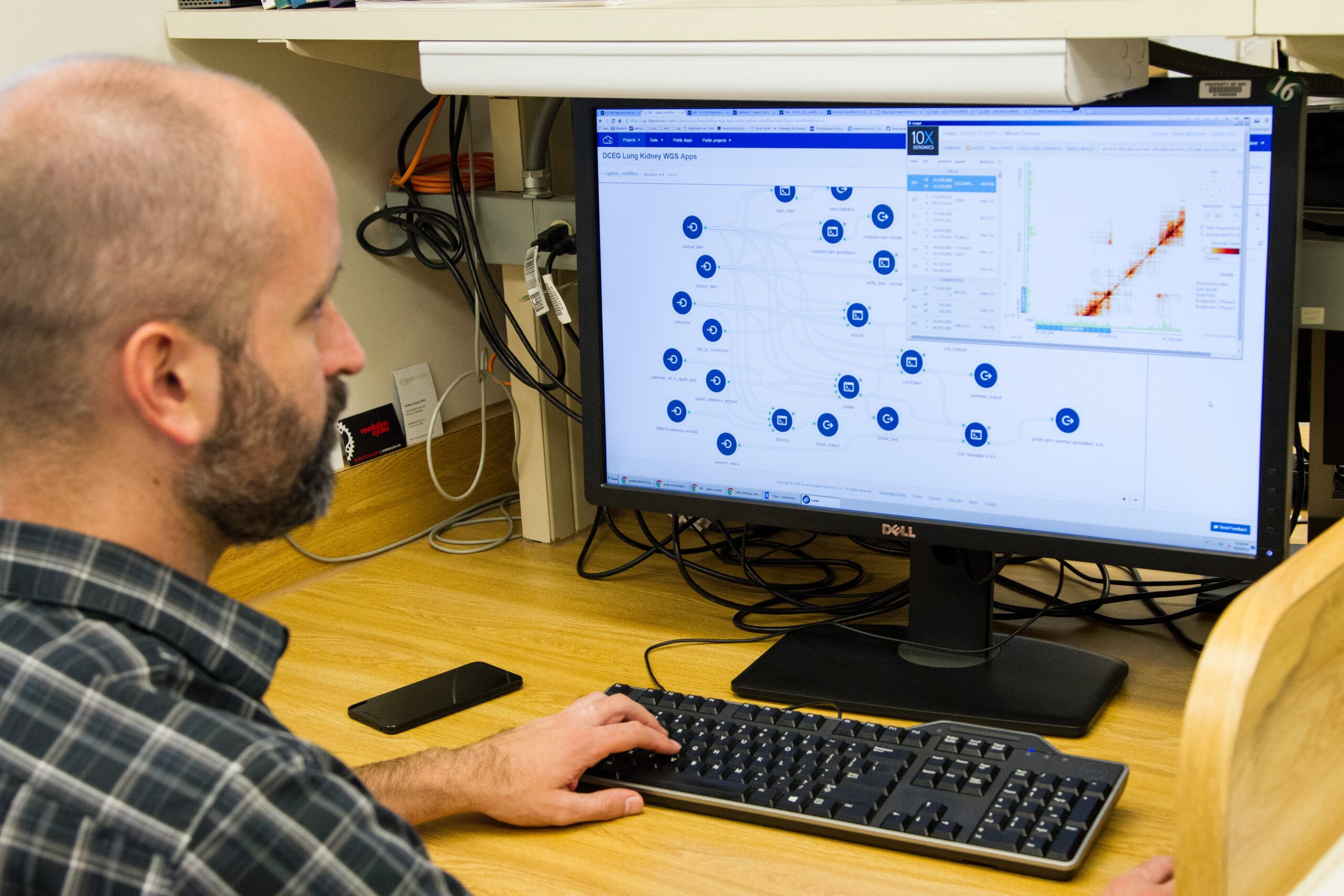 Benefits
Users can login to the app to upload / review information depending on their needs
Digitization of the project documenting process which is a tedious task if done the traditional way.
Enables accurate tracking the project progress in real time with more frequent updates and no room for false reports.
Helps in ensuring that the project is achieving the set milestones in targeted time
Easier identification of recurring issues
Establishing multiple levels of approval to avoid discrepancies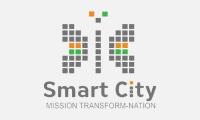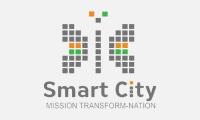 Smart City Initiative
Commissioner