Smart Vending Machine
The Customer

Aavin is a statutory corporation under the ownership of Ministry of Fisheries, Animal Husbandry and Dairying, Government of Tamil Nadu and the trademark of Tamil Nadu Co-operative Milk Producers' Federation Limited. Aavin procures milk, processes it and sells milk and milk products to consumers. The organisation accounts for 52 per cent (13.5 lakh litres) of milk sales in Chennai metropolitan region.

The Problem

As dairy industries are facing increasingly fierce competition as well as challenges such as COVID-19, which were previously unheard of, Aavin was looking for a solution which can automate it's sales operations and allow it operate 24 hours a day, seven days a week with minimal human intervention without compromising on security of its products.

The Solution

We provided Aavin a fully automated Smart Vending Machine which does not require the presence of an operator. The vending machine can detect fake currency, accepts digital payments and is capable of sending SMS alerts in case it detects any tampering to ensure safety of the products and physical currency.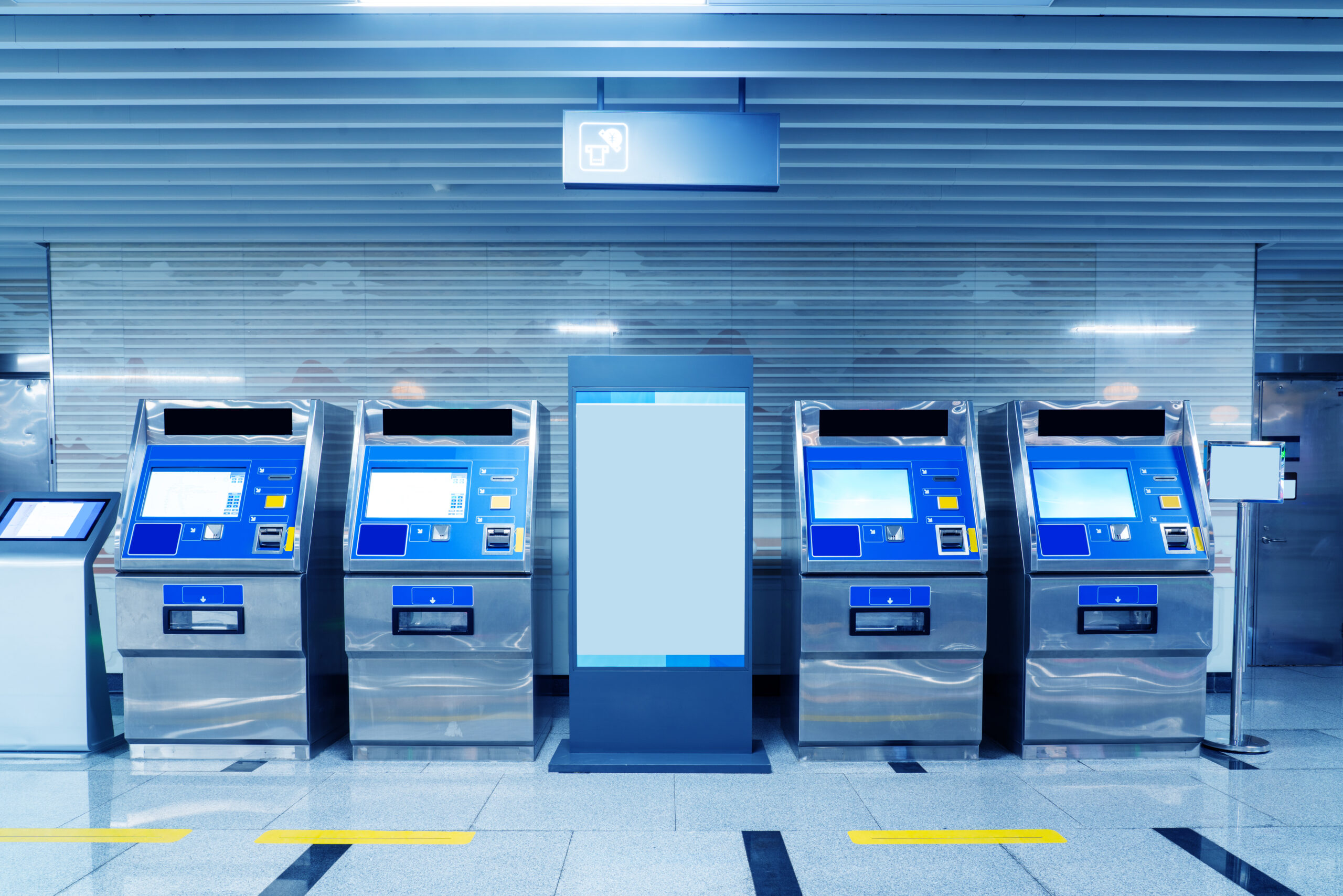 Benefits
The ability of a vending machine to return change in the form of coins and accept digital payments allows a broader range of customers to use the machine, as customers frequently do not have the exact amount of change required to purchase a product.
Features such as tamper detection and fake currency detection ensure that no losses are incurred as a result of theft-related issues.
Employees contribute a significant overhead cost in terms of salaries and benefits provided, so having as little human intervention as possible increases profits.
Smart Vending Machines also assist brands in establishing a presence in high-traffic areas such as airports, malls, and so on, which offer high sales volumes.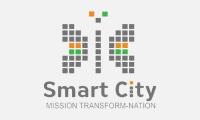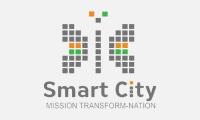 Smart City Initiative
Commissioner