Temperature Check and Facial Recognition
The Customer

Yamaha Motor India Pvt. Ltd. (YMI) is a 100% subsidiary of YMC and functions as the regional headquarters and corporate control body of India business operations for YMC. YMI is responsible for Corporate Planning & Strategy, Business Planning & Business Expansion and Quality & Compliance Assurance of Yamaha India Business.

The Problem

As stated in their corporate mission YAMAHA Motors strives to find success by always surpassing customer expectations with safe, high-quality products and services. They wanted to provide a personalized experience to the customers visiting their showrooms to buy bikes and scooters but keeping track of personal data of a large number of customers and getting access to that data the moment a customer enters the showroom was a challenge they were facing. They also wanted an unmanned temperature checking solution for showrooms to ensure safety of staff and customers amid the COVID pandemic .

The Solution

We developed and deployed a Facial Recognition systems in YAMAHA showrooms which can capture the facial data of new customers to form their database and detect revisiting customers in real-time to provide quick access to their database to the sales executives containing their personal details and purchase history in order to provide them with a personalized experience. A temperature checking sensor is also integrated with the facial scanner to ensure that the visitors are not COVID symptomatic.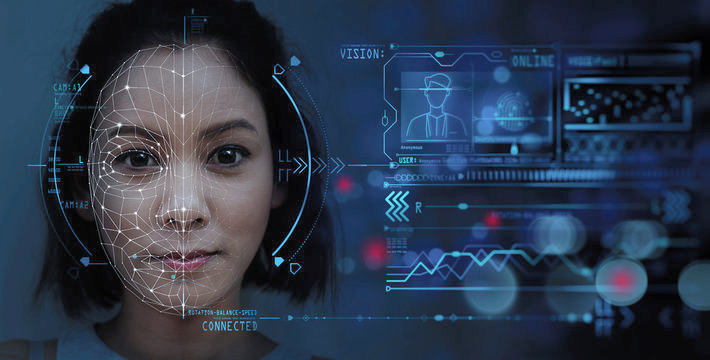 Benefits
Sales executive get better insights on which products the customer might would be interested in based on their previous purchase.
Enhanced customer experience. Integrated Temperature Checking Sensor ensures safety of visitors without affecting their experience.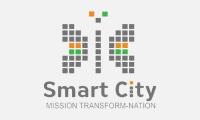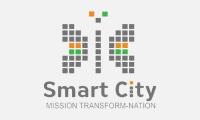 Smart City Initiative
Commissioner