Touch and Throw Games
The Customer

Chennai Metropolitan Water Supply and Sewerage Board, known shortly as CMWSSB, is a statutory board of Government of Tamil Nadu which provides water supply and sewage treatment to the city of Chennai and areas around it. As of 2012, Chennai Metrowater supplies about 830 million litres of water every day to residents and commercial establishments

The Problem

Ground water level has been drastically reduced over the years. Due to scarcity of water the citizens' survival conditions are becoming worse. CMWSSB wanted to spread awareness regarding wastage of water and importance of water conservation among the public as it can significantly contribute towards conservation of water but awareness contents like billboards , posters are not engaging enough to grab the attention of the public at a large scale.

The Solution

n immersive game has been developed for Chennai Metropolitan Water Supply and Sewerage Board (CMWSSB) to spread awareness and importance of saving and optimum use of water. The Players in the game will get a limited amount of water with major challenges. He/She needs to survive with the limited source of water for 10 days. In each level the challenges will be harder and intellectual with practical usage possibilities.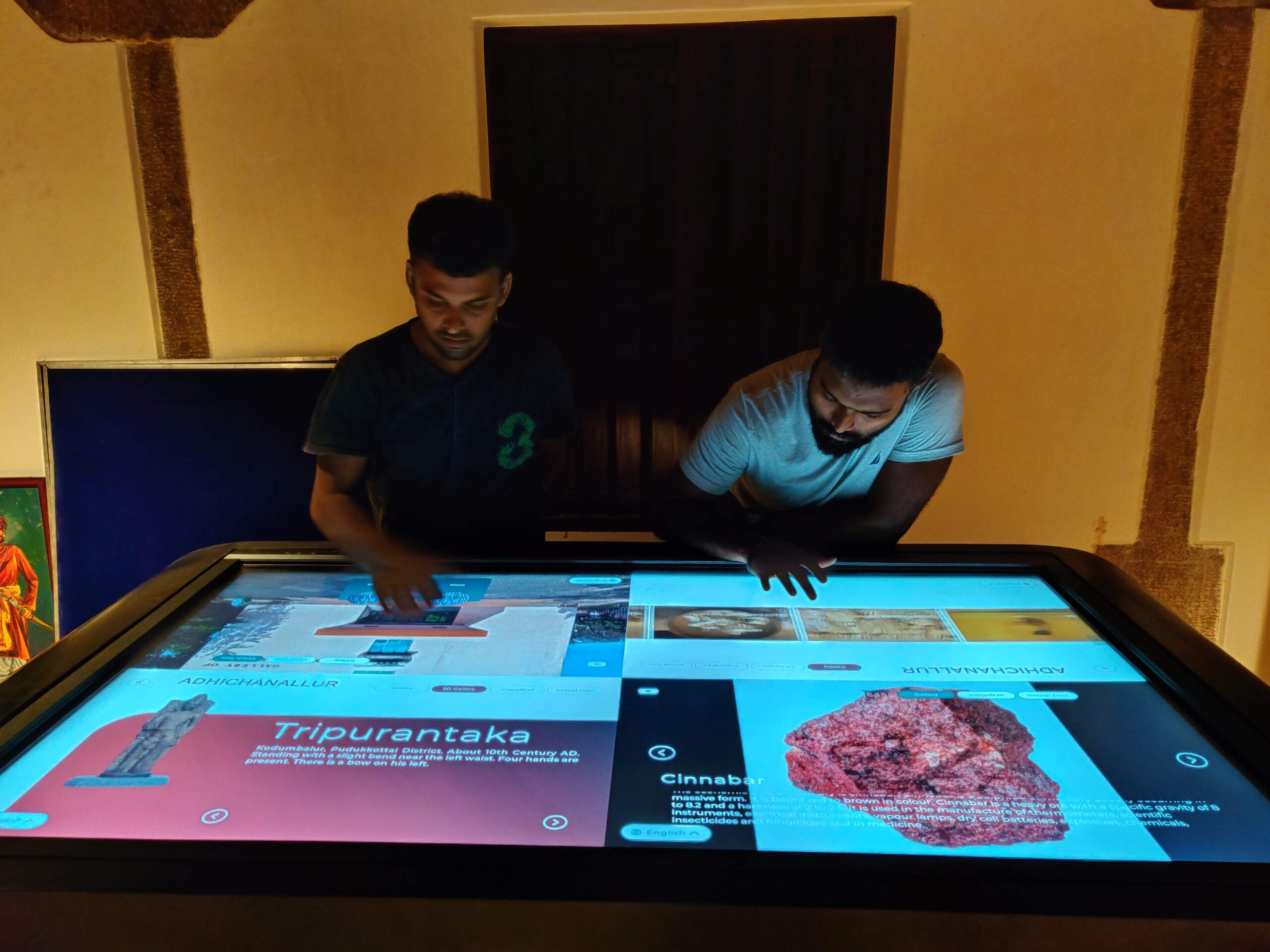 Benefits
Highly engaging application to spread awareness among the public.
Can grab attention of children which is difficult using other means of awareness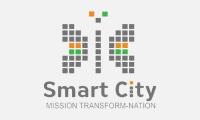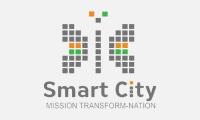 Smart City Initiative
Commissioner